Today is the official launch of my community blog!
Now with our ever growing forum family, I've decided to start pulling together a blog post that I plan to post every Monday morning. My aim is to include exciting events from the forum over the last week, any new things we are working on, and hopefully get a few of you involved along the way. 🎉
Something for the weekend?
Now where to start? Well I guess, hoping you all had fab weekends? Mine was pretty good, although tiring. Spent Friday and Saturday at FullyCharged Live at Silverstone. It was an amazing event, and was great to see and speak to so many passionate people!! Even better, I met our very own
@UC Bear
who was very much enjoying the event!
The OVO stand looked great and we were right by the entrance, so couldn't be missed by the huge crowds entering the building. This year the event was run over 3 days instead of 2, and was packed on all 3 days. Just goes to show the movement towards EV's is not slowing down! ⚡️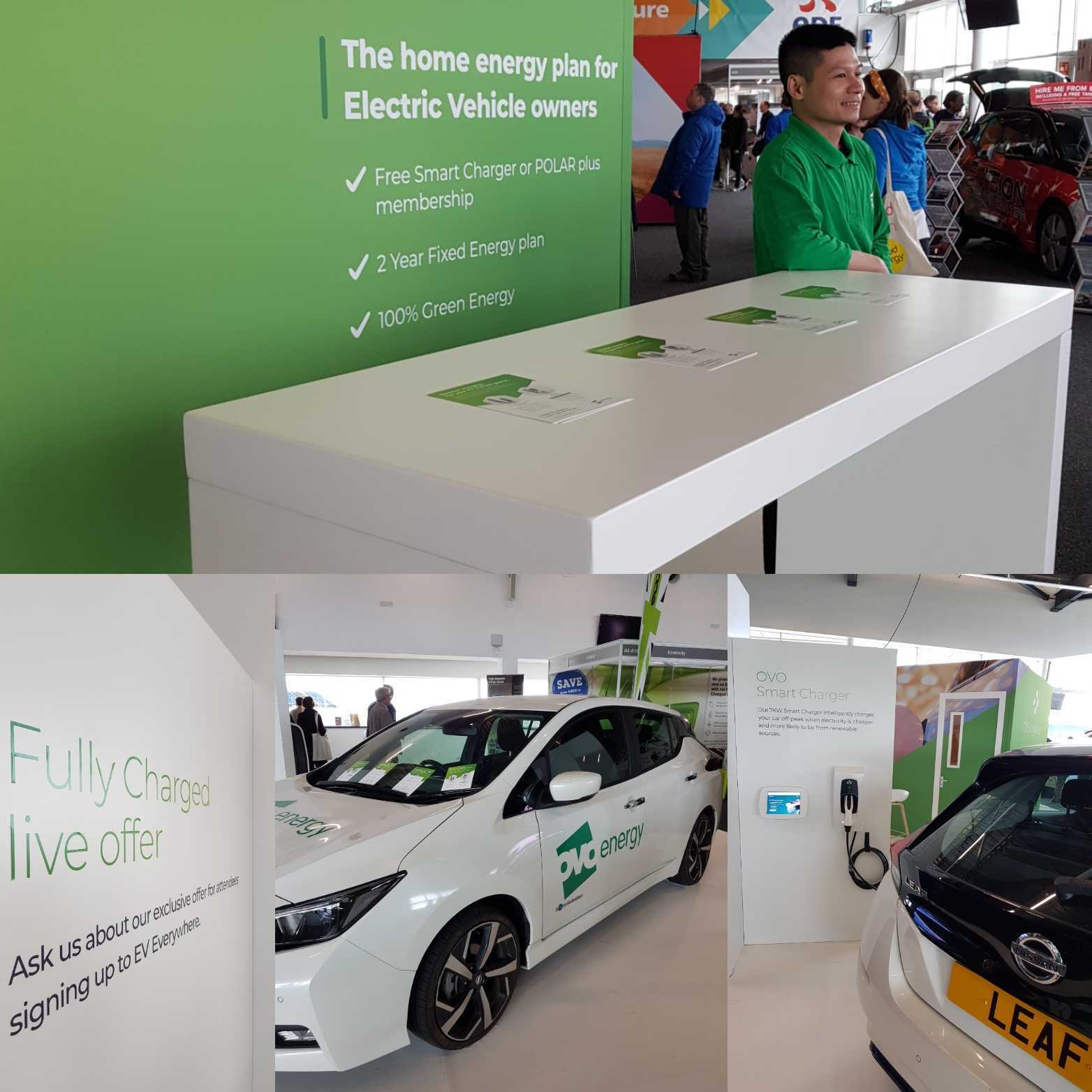 It was hard work, but great to speak to so many of our actual customers that were attending the event too! I learnt a lot about our technology and also what customers want to know about it, after all it's still pretty new tech! The main things we took away from the day, was to make sure we explain the technology in a way that people understand how it works and how they benefit from the tech and not get too technical! (which was hard for some of us!)
One of my highlights was a ride back to the car park at the end of my shift in Tesla. The Tesla owners club had arranged a load of volunteers that own them to ferry people to and from the car parks to the venue, which was fantastic. I rode in a Model S and a Model X, however my last ride was in a Model S P100D, and wow did that move, 0-60 in 2.4 seconds, which the owner was only too happy to show us!! It was so fast!
@ITGeek123
would have been in heaven!
The main outcome of the weekend is that I may well be looking to purchase an EV when I need to replace my car in the next year. 🚗
The rest of my weekend was spent removing tiles from our kitchen as we are getting a new one put in. I enjoy DIY a lot, but after 2 days of standing for around 9-10 hours solid each day, I was ready to collapse in a heap on the sofa, but needs must!! I'll keep you posted on progress, for those interested, as the work progresses over the next couple of weeks!! 😱
It's all going on at OVO HQ: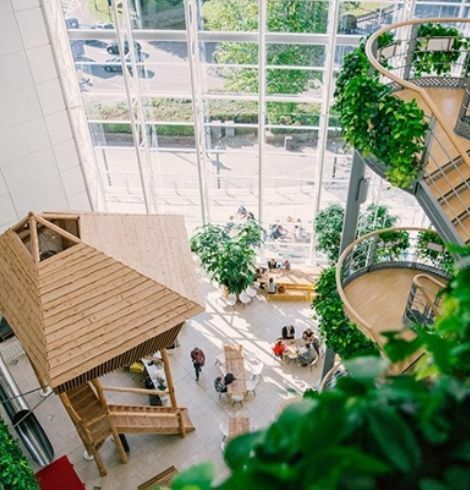 In other news, things here are OVO are ramping up ahead of our first Forum VIP day next week!! We are super excited to be inviting 8 of our forum users to our HQ in Bristol. They have an action packed day planned, and will get the chance to tour our offices, and check out our Treehouse, as well as spend time with our Product and Marketing team, so we can chat to them about OVO and get their feedback on a range of subjects. We'll update more on the day as it unfolds next week. If you'd like to be considered for a future event, all you need to do is engage in our forum and help us continue to grow our community!! Get involved, get rewarded.🎖️
If you're coming to the event, check out the Forum VIP area
here
for all the information you need for the day. Let us and other users know by commenting below what you're most looking forward to! We look forward to meeting you all. ☺️
The Forum is evolving:
So the eagle eyed of you will have noticed some changes happening already to the forum. As we continue to grow, we are looking at new ways to expand and improve our forum experience for both new and existing forum users.
One of the first things we changed was the automated emails you get when you get a comment on one of your posts, or when you receive a private message from someone. The aim was to freshen these up and make them more engaging to encourage you to come check out what's going on. Big thanks to
@SianiAnni
and
@PeterR1947
for their feedback.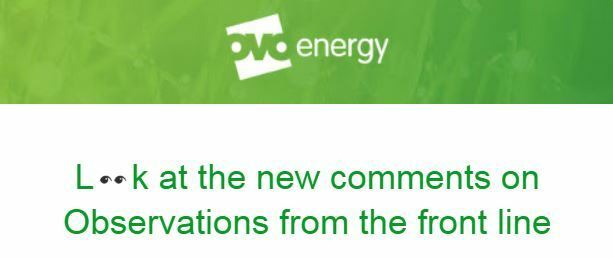 The other big change we've made is to create a "Members" lounge. The reason behind this is we wanted you to feel more at home here, give you a space to chat to each other, get to know each other and provide a more defined space where we can get to know you too. Please make use of the space, for those of you that become superusers, we have a private superuser lounge too, where we share more information on upcoming plans etc and run specific feedback requests with our most engaged user group. We're always on the lookout for new recruits to this area, so again, get active, help us grow our community and an invite may well be winging its way to you! To be fair, our superusers are a savvy bunch and more often than not ask us if someone can join, they are great at spotting potential.
We have more plans around the types of content we want to be sharing, and making sure you are more involved in that process, we are also looking to ramp up the work we do with our UX Design team, so we will be looking for you all to get involved to give us feedback to help us improve OVO Energy for all our customers.
Have you noticed the changes? Are they better? Make sure you give us your feedback on the changes so far and anything else you'd like to see more of below. 👇
Big welcome to our new users over the last week, we hope you enjoy getting involved with our little community, please shout if you have any questions, we are a friendly bunch.
Well I think that's it for now. How were all of your weekends? I'd love to hear what you got up to. Look forward to chatting to more of you as we continue to build our community! I'd love to hear what you think of my blog, so get posting below to tell me what you'd like to hear in future posts.
Have a great week. 👍
Darran
Community Manager