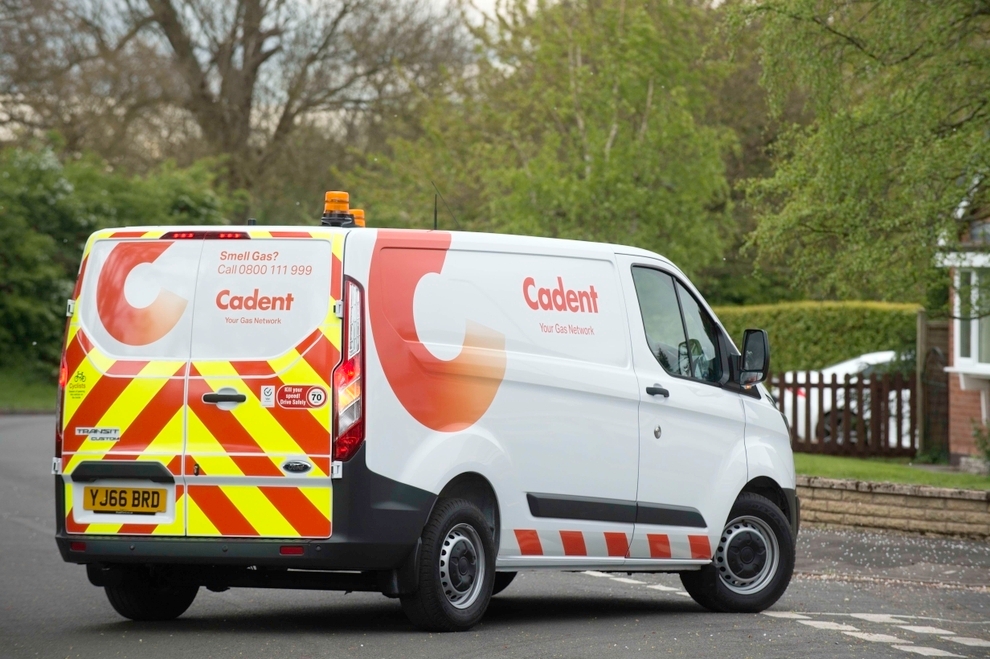 Anyone's gas supply effected by
this?!
People were 'without supplies for 19 days on average'!!!
It's prompted the largest ever enforcement action by Ofgem, so get in touch if you were effected and what you did to get by without a gas supply for so long!
@Transparent
do you know much about Cadent?