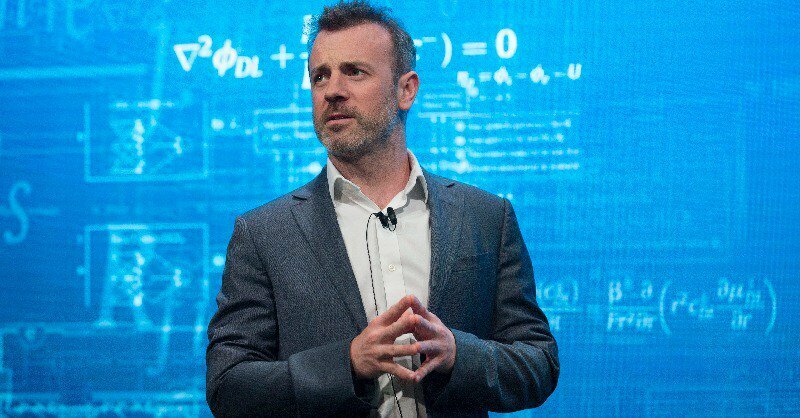 OVO Group's CEO, Stephen Fitzpatrick, has
announced today
a major investment in OVO Energy by the Mitsubishi Corporation, and our vision to power human progress through clean, affordable energy for everyone.
It's being seen as a vindication of our business model, as we strive to deliver a zero carbon energy system that is affordable to everyone.
Have a look at the article and leave a comment below to let us know what you think!
Are you an EV owner and planning on getting one of our
smart chargers
or
V2G chargers
?
Interested in our
Home Energy Storage technology
,
smart heat
,
storage heating
, or
in home smart technologies
....?
This investment makes the success of these products more likely, so we think it's a great news story as we head into 2019!