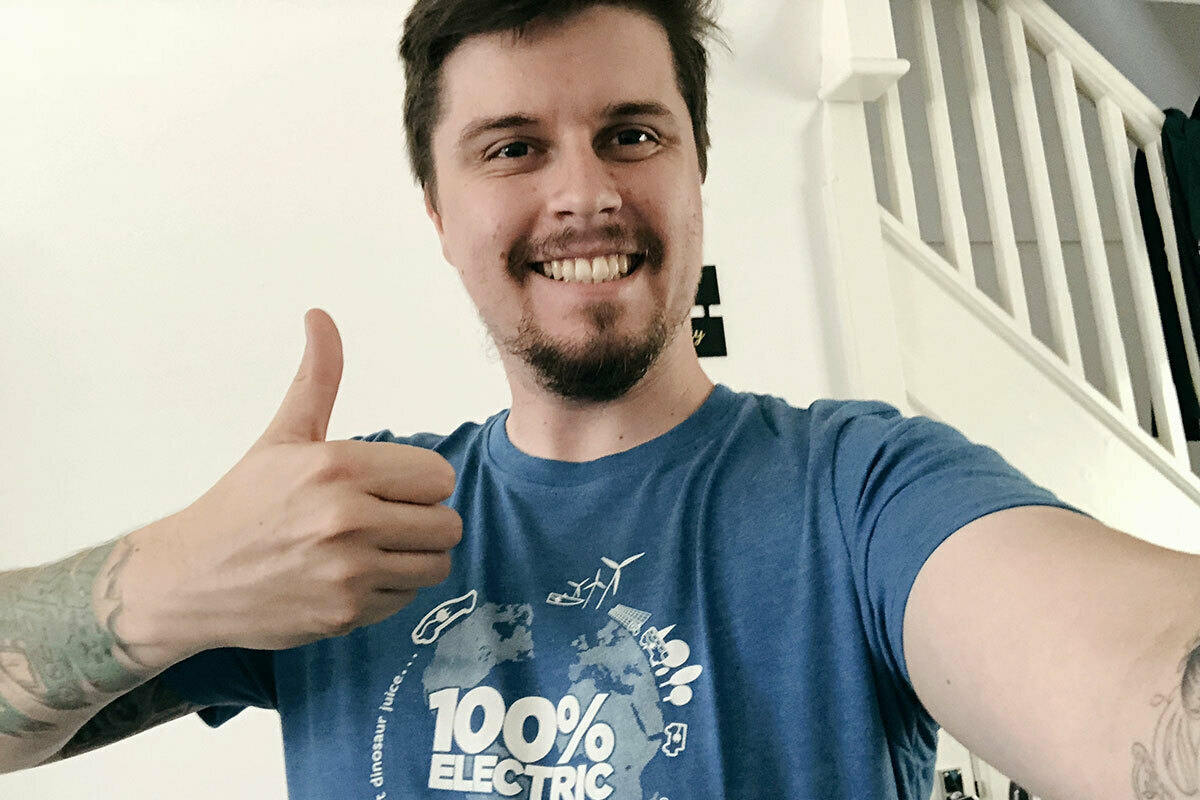 Now starting to make a name for himself as a bit of a tech guru, one of our forum's super users
@ITGeek123
has featured in another online article, this time it's for Moneywise and their super useful
10 ways to cut your energy bills.
It's worth a read anyway, especially at this time of year!
In the article, Matt advises that:
"To save energy, I use an app to control my heating and lighting"
Matthew Hill, 26, from Kent, can control the temperature of his heating and schedule when it goes on and off when he's on the go.
"Using a lot of electricity can cause bills to rocket but by scheduling the lights, I can make sure even if I've forgotten to turn off a light, I know by 11pm it will go off automatically," he says.
Matthew says his first priority is always finding a great green energy supplier, not just money-saving, as he has two electric cars at home. He is an Ovo customer, as it has an electrical vehicle tariff which lets him charge both cars for free using nationwide charging points. Since switching, he has seen his bills go down by £10 a month.
"I have made it a priority to make my home smart, both for saving energy and because I'm lazy, with Hive thermostats, smart plugs and energy-efficient light bulbs," he adds.