Does my smart meter in home display take in to account the daily standing charge in its calculations or is it just displaying the cost of energy used.Just had it fitted yesterday so a bit new to all this, thanks for any replies.
J
Best answer by sam_cat 18 October 2017, 17:45
About all its useful for at the moment is instantaneous measurements... Ie if the cooker is on how much power does it use etc... It does this quite accurately (compared to a far shinier and far more fully featured tool called OpenEM that I use)
https://openenergymonitor.org/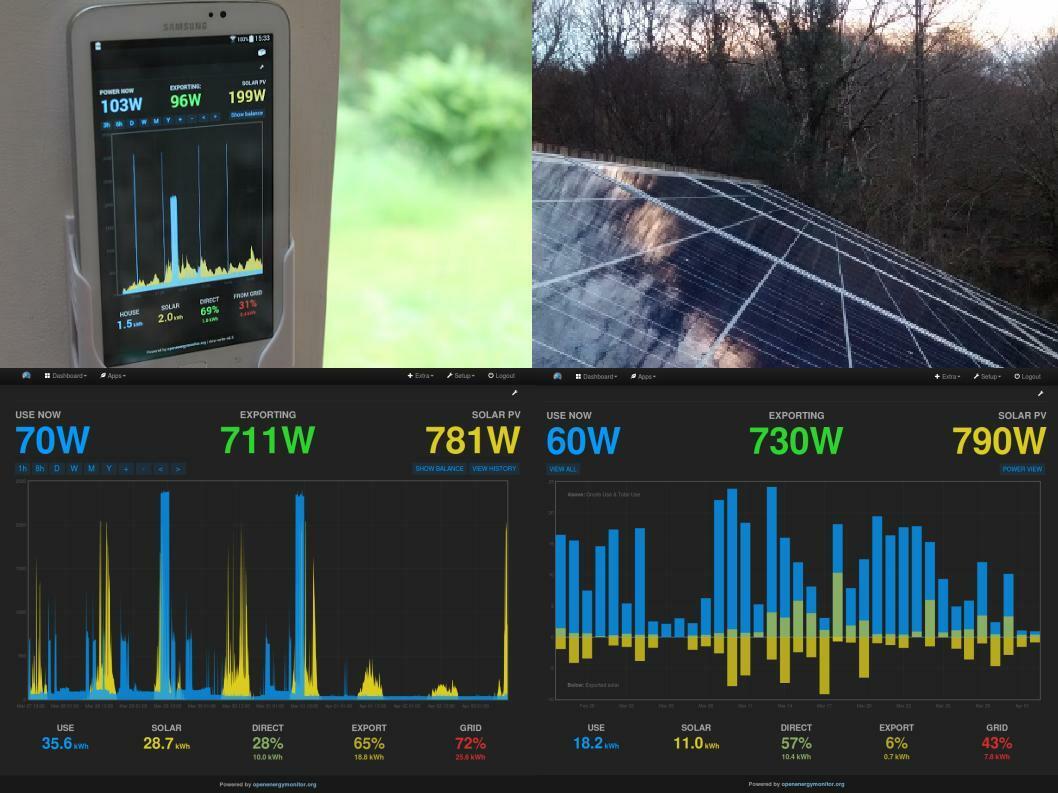 My opinion (for what its worth) is that Ovo should take OpenEM's interface as a standard to try and match/better.
View original