A busy week…
Hence blog being posted a day later than usual! But it's still here!  Better late than never! 
First off, it's World Energy Day, check out the latest blog from the OVO Foundation!  
Linked to this, it's definitely feeling the coming of winter creeping in.  We've been busier across all areas at OVO over the last 7 days as people start to focus more on their energy use!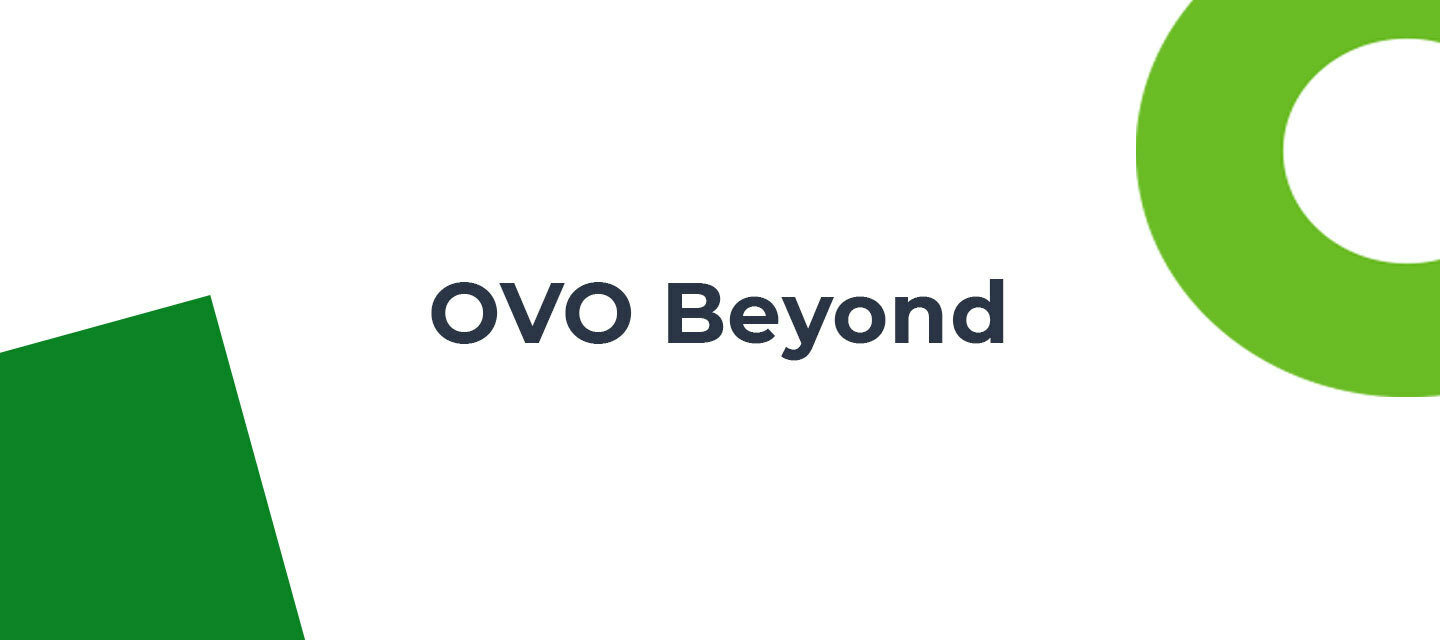 We've continued to post about our new OVO Beyond product, that you can switch or upgrade to and start working towards zero carbon.  How are you all getting on? Have any of you upgraded to OVO Beyond?  If so, let us know what you think of the energy saving insights and carbon tracker!  We'd love to hear from you.  
Out and about…
Mixed bag of a weekend, after the rain finally stopped, we took the chance to pop out and get some fresh air over the weekend with a lovely wander around a local village.   We also had a lot of baking going on this weekend, so the IHD was going a little crazy :)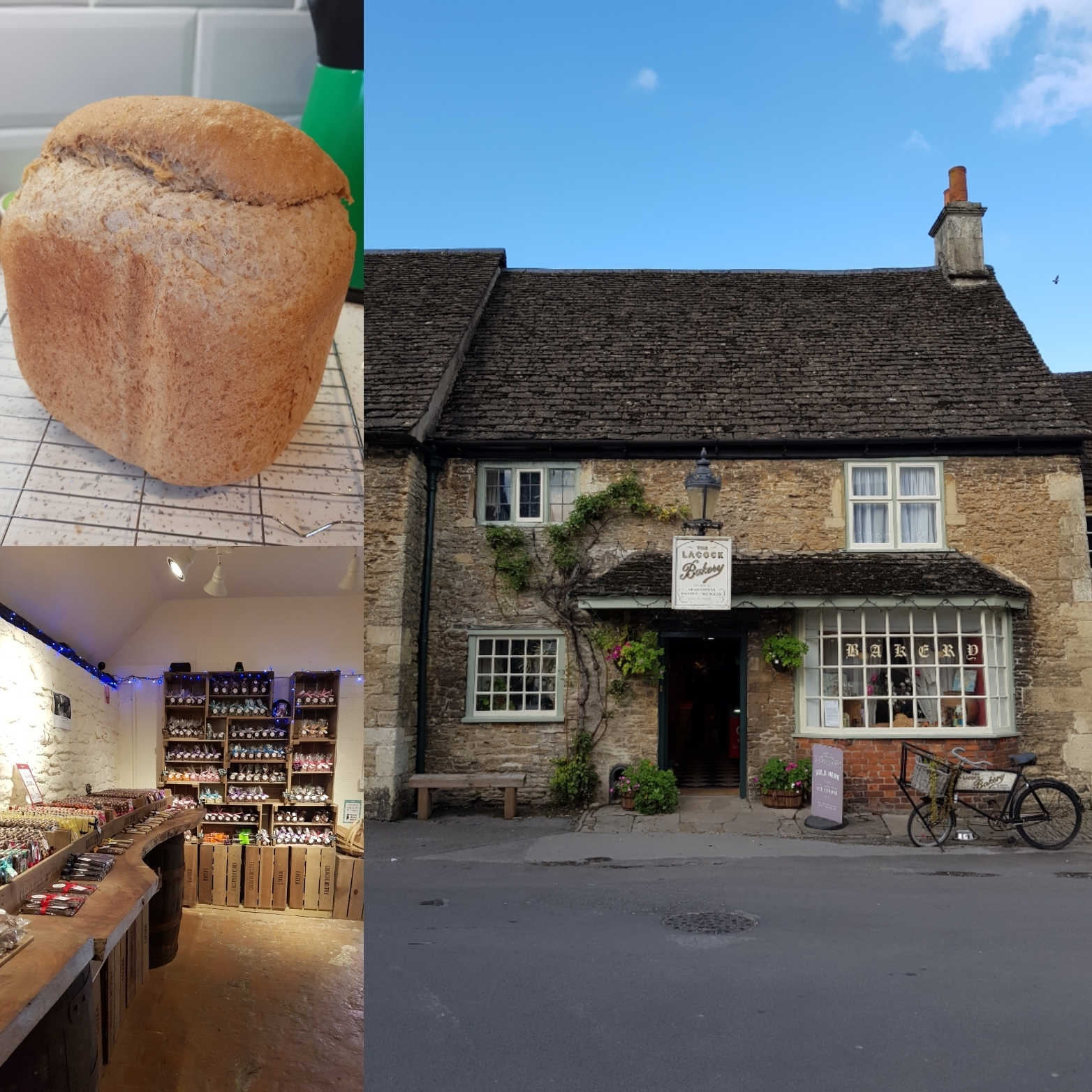 Another busy week on the OVO Forum…
Loads going on, across a whole range of subjects from Vehicle to grid trial, to renewals, to home moves and even some IHD questions! @Derek Higgs has recently got an IHD and has been getting involved in the forum to learn more about the IHD and the screens it displays.  
New member@Ralph_Porter  raised a possible issue with logging into the website over the weekend.  Anyone else have an issue logging in via the website or the OVO App? 
If you having a nose around the forum, why not see if you can help out a fellow member? There are plenty of members looking for help, check out the "Unanswered questions". 
If you're an EV driver or looking to get one, check out our very own EV expert Chris' latest EV article on the eGolf.   It's the 2nd of a 3 installments about longer journeys with EV's and how they fair.  Definitely helps dampen any worries about range!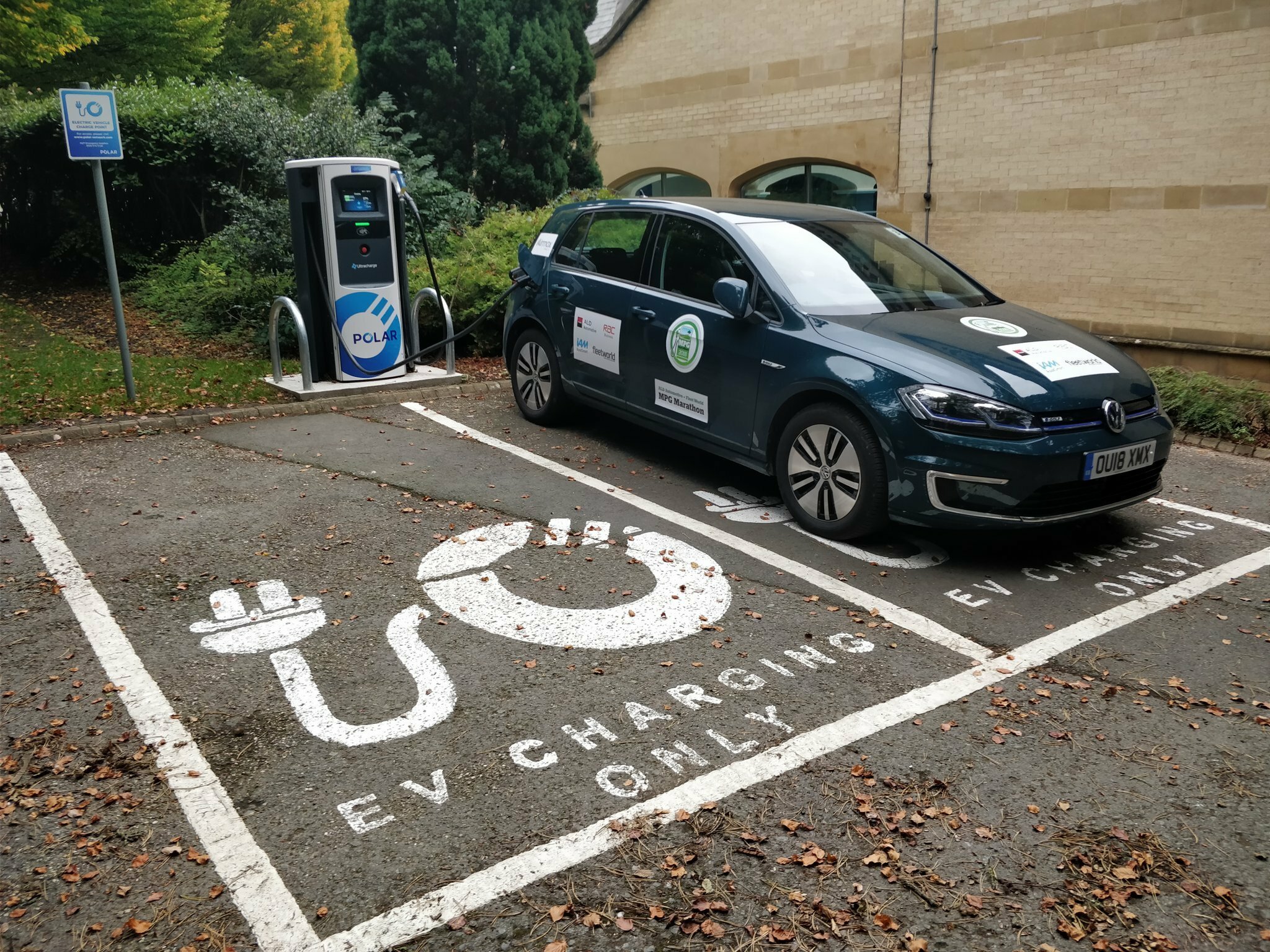 Finally, big welcome to new members@Fuzzysteve @Stuart Green @Halifaxer and@MARGARETMAVIS! Hope you enjoy being part of our OVO community.  Have a look around and get involved!! 
Have a great week! 
Darran 
OVO Community Manager