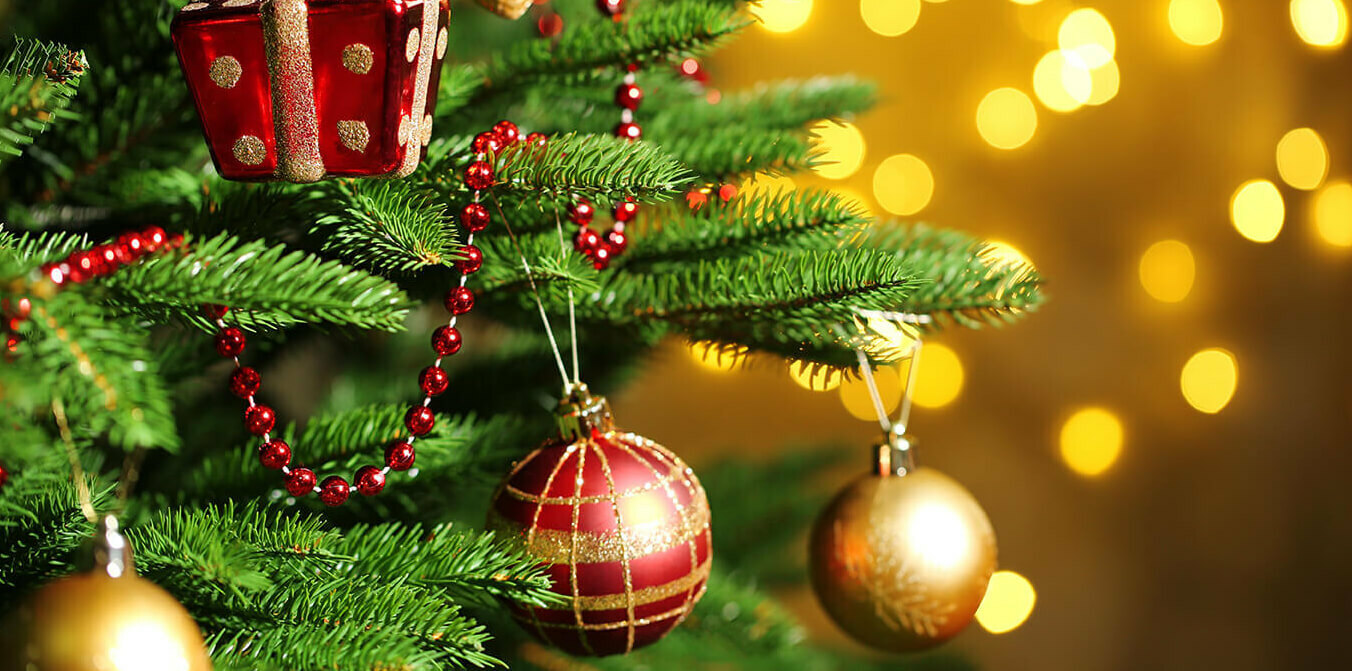 The festive season is right around the corner - YAY!


We're all excited for Christmas, but there's a few days over the holidays where our Customer Care team will be unavailable. We want to make sure you're prepared should you need any advice.

You should all know about our amazing forum full of useful information and helpful topics. If you need advice on smart meters - we've got it, is there a billing issue? There's a topic to help you out.

Don't forget about the OVO Help section on our website - this is available 24/7.

You'll also be able to self serve your account on My OVO, whenever you want, wherever you are.

Now onto our opening hours:
 
Our Customer Care team will be closed on the 25th, 26th and 1st January.
The team will be available between 9am-5pm on: 24th, 27th & 28th and 31st.
Here's some information on what to do in an emergency.

From everyone here at OVO, enjoy the holidays!
** updated hours here***