Hello! I'm moving into a new property and according to a website you provide the gas, but you have no record of this when I put the details on your website. Help, please!
Best answer by Transparent 17 March 2021, 11:14
It's worthwhile pointing out that checking your gas supplier is easy to do online from a central site which covers the UK. Find My Supplier
Electricity suppliers are found by asking your regional Distribution Network Operator (DNO).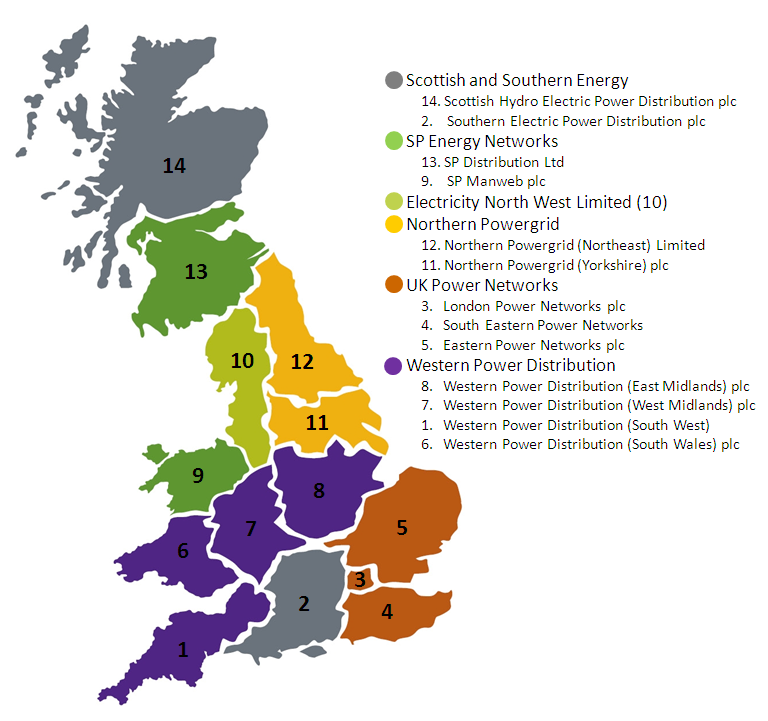 Once you know which DNO serves you, go to their website.
So for customers in one of the four regions supplied by Western Power, the relevant site address is here. For UK Power Networks (SE England) go to here.
View original