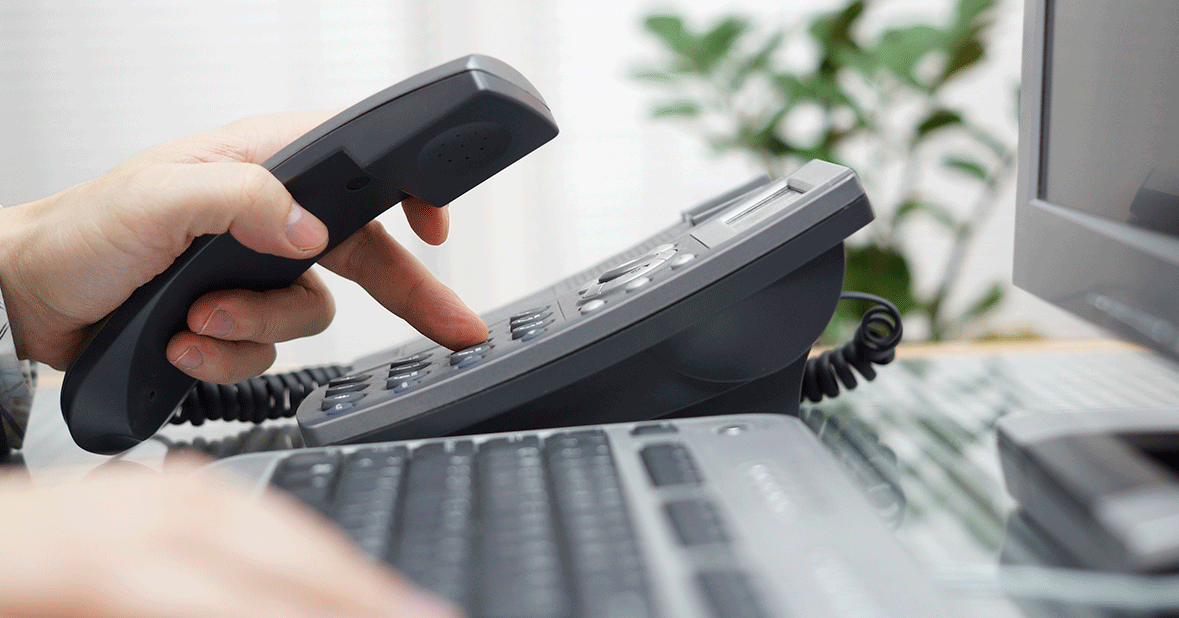 Moved to OVO from BG in October, just wondering why its took 5 months to receive my final bill? Is this normal?
Best answer by Transparent 12 April 2018, 11:46
Hi @NJ22,

It is normally the case that a final bill is created 4-6 weeks after you have completed the switch to a new energy supplier.

The receiving supplier is responsible for all aspects of the switch process. It is they who should get your meter reading on the agreed switch-date, and it is they who send those readings to ECOES (the National Meter Database).

ECOES then sends a notification to your old supplier. They have a few days only in which they can raise an objection. Any objection must be defined within Ofgem guidelines. The only ones which are usually allowed are
the meter readings are a considerable way out from a reasonable estimate
you still owe a substantial sum to the old supplier from your previous bill

If it takes longer than 4-6 weeks to send you a final bill, you should write to Customer Support of the old supplier and enquire why. Commonly this might be because you also sent them a meter reading which didn't match the one in ECOES Notification. In other words, they need to commit some admin time to resolve an anomoly.
 
View original