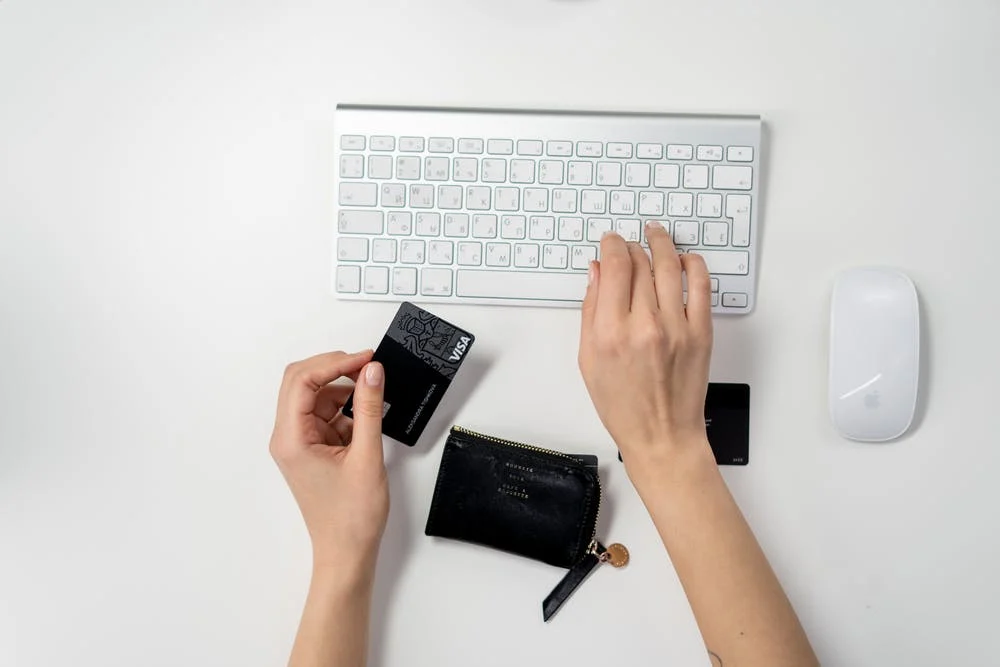 Hi, I spoke to someone on the phone two days ago and set up a direct debit and chose a pay monthly option for my new home. I was told I would receive a confirmation email to set up my account online and review what I signed up but I still haven't got this and it's been two days. Please could you tell me when you will send the confirmation email so I can set up an account online? I want to do this before my direct debit comes out so I can check it's all accurate and give most up to date meter readings. Thank you
Best answer by Anonymous 7 July 2017, 16:51
Hi, I spoke to someone on the phone two days ago and set up a direct debit and chose a pay monthly option for my new home. I was told I would receive a confirmation email to set up my account online and review what I signed up but I still haven't got this and it's been two days. Please could you tell me when you will send the confirmation email so I can set up an account online? I want to do this before my direct debit comes out so I can check it's all accurate and give most up to date meter readings. Thank you

Hi @Holly,

Thanks for your question and welcome to the forum.

I've changed the title of this topic and added some tags, to make it easier for other users to find.

If you've moved into a property we already supply and contacted us to set up an account, it normally takes around 5 working days for this to be done and the welcome email/letter sent.

UPDATED 10/07/19 If you haven't received an email by next Wednesday or need it sooner, please send us a message on Facebook or Twitter with your name, full address and date of birth. If you don't use social, get in touch with the webchat team via the Help Centre.

For customers who have moved into a property that isn't supplied by OVO, that want to be with us, you can initiate a switch here: http://ovoener.gy/Quote. The switch process will take 4-6 weeks to complete.

Once done, you'll be given a new account number and a new OVO ID. Please use these new bits of info to log into your My OVO account.

Max
View original