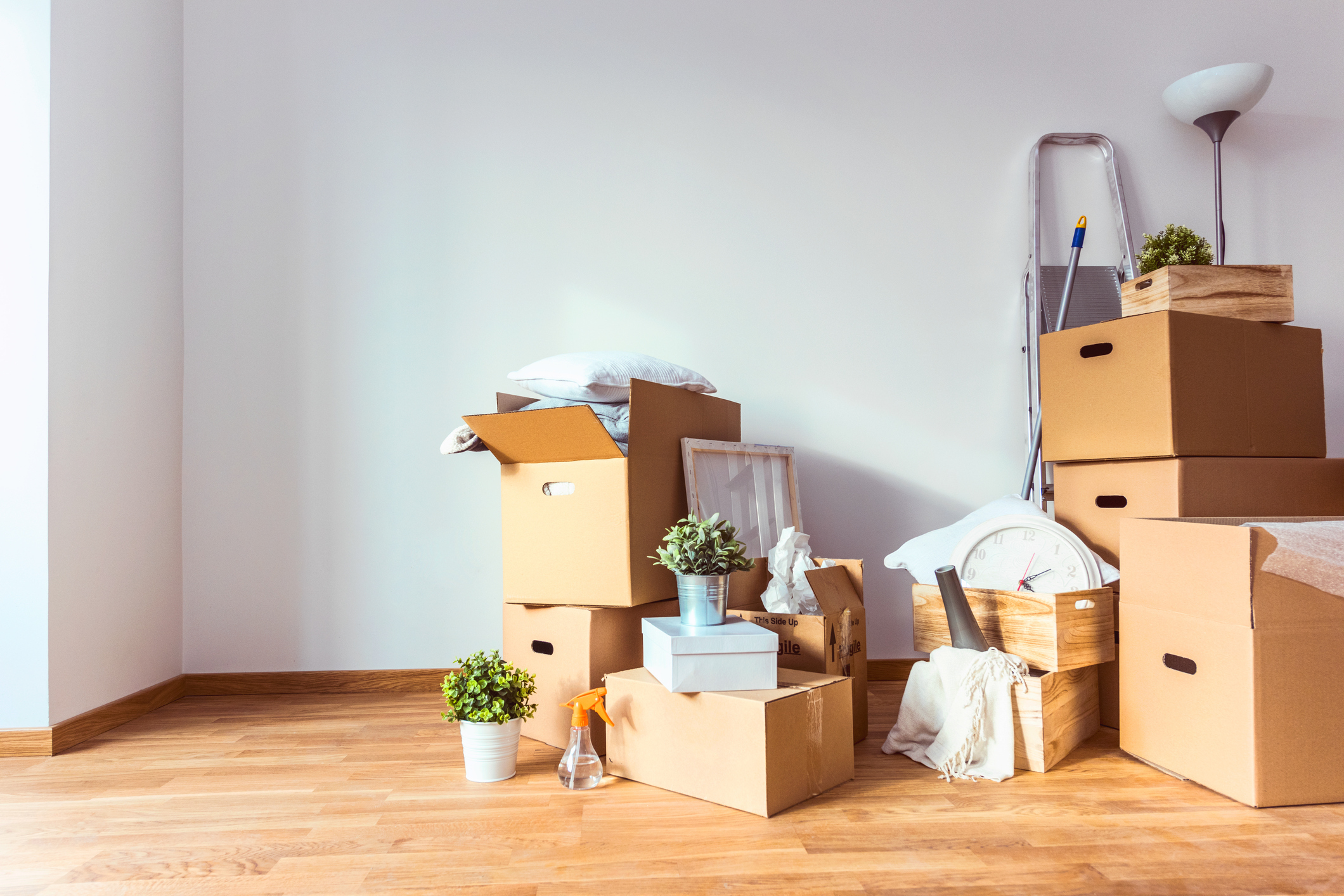 If you're an OVO customer and you're moving home, we will need to close your OVO account down. You can do this yourself: we will just need the date you moved and the readings on that day. Submit this info online here. This account will then be closed, and a new one opened for the person who takes over responsibility for that property.

If you want to have OVO supply your new place, you need to start a new switch once you've got the keys and you're responsible for that property. This will have a new online account (unless that house has the old prepayment meters, then you will need to switch to Boost Power to be part of the OVO family), which won't be able to link up with the My OVO page from your old place. This is because each My OVO account links up with the meters of the property, instead of you as an energy user.

If you miss the My Usage section, don't worry - this will soon populate with the new property's usage.