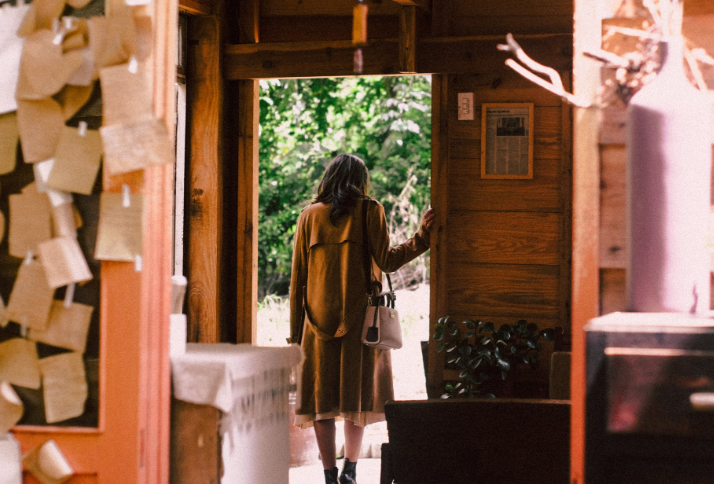 I'm on a fixed plan (Better Energy), which ends on 12 May. I'm planning to move supplier at the end of this plan.

When should I request a transfer (with the new supplier) so that I don't incur an early cancellation fee, and so that I (hopefully) transition immediately to the new supplier at the end of the fixed plan?

TIA
Best answer by Tim_OVO 10 May 2017, 15:28
Updated on 25/11/20: See the info below for early contract termination (leaving) fees and switching. We've made a great guide on switching suppliers here 

Hi @perpetual_notion,
You can switch supplier without incurring those early-termination leaving fees by holding off until your renewal window.
This is 49 days before your contract end date - 7 weeks. With it being just 2 days before your contract end date, you're good to start this switch now. During the interim period between your contract end date and your supply switch date, you'll roll onto our variable plan Simpler Energy. The email you get from us on the 10th will confirm this for you.
It's a shame to hear that you'll be leaving OVO shortly, but we'll take it on the chin. It's also a good question you've asked, and I want to help other users find it. So, I've tweaked the title and added some tags.
For more info on receiving your final bill after you switch, click here.
Hope this helps,
Tim
View original