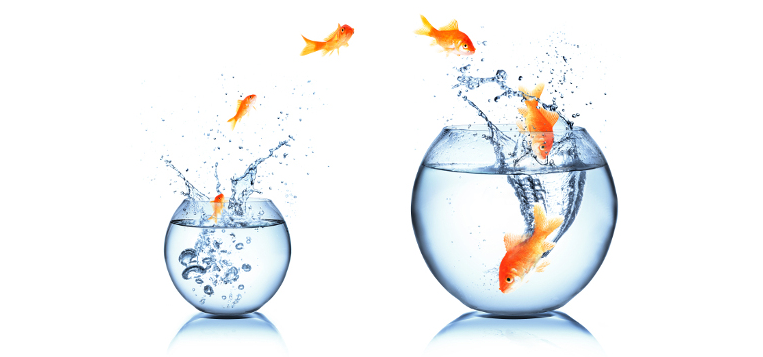 Hello there,
I've just purchased a new house and I'm trying to join OVO.
I keep getting emails from OVO about a objection. This is from the existing energy provider which I do not have a contact with nore do I even know which company it is.
Can someone from OVO give me a call and confirm the existing energy provider + contact details?
Thanks,
Jack
Best answer by Lucy_OVO 13 February 2018, 17:04
Hey burtis123,
I've updated the title of your topic slightly so that if reflects the content.
Unfortunately we're not advised why a supplier has objected, only they're able to tell you this information.
If you send the Social team a message on Facebook or Twitter with your address, they'll be able to tell you who your current supplier is so you're able to contact them to discuss this further.
In the meantime, check out this OVO answers link we have on objections; https://www.ovoenergy.com/ovo-answers/topics/all-about-switching/the-switching-process/what-is-an-objection.html.
Lucy
View original