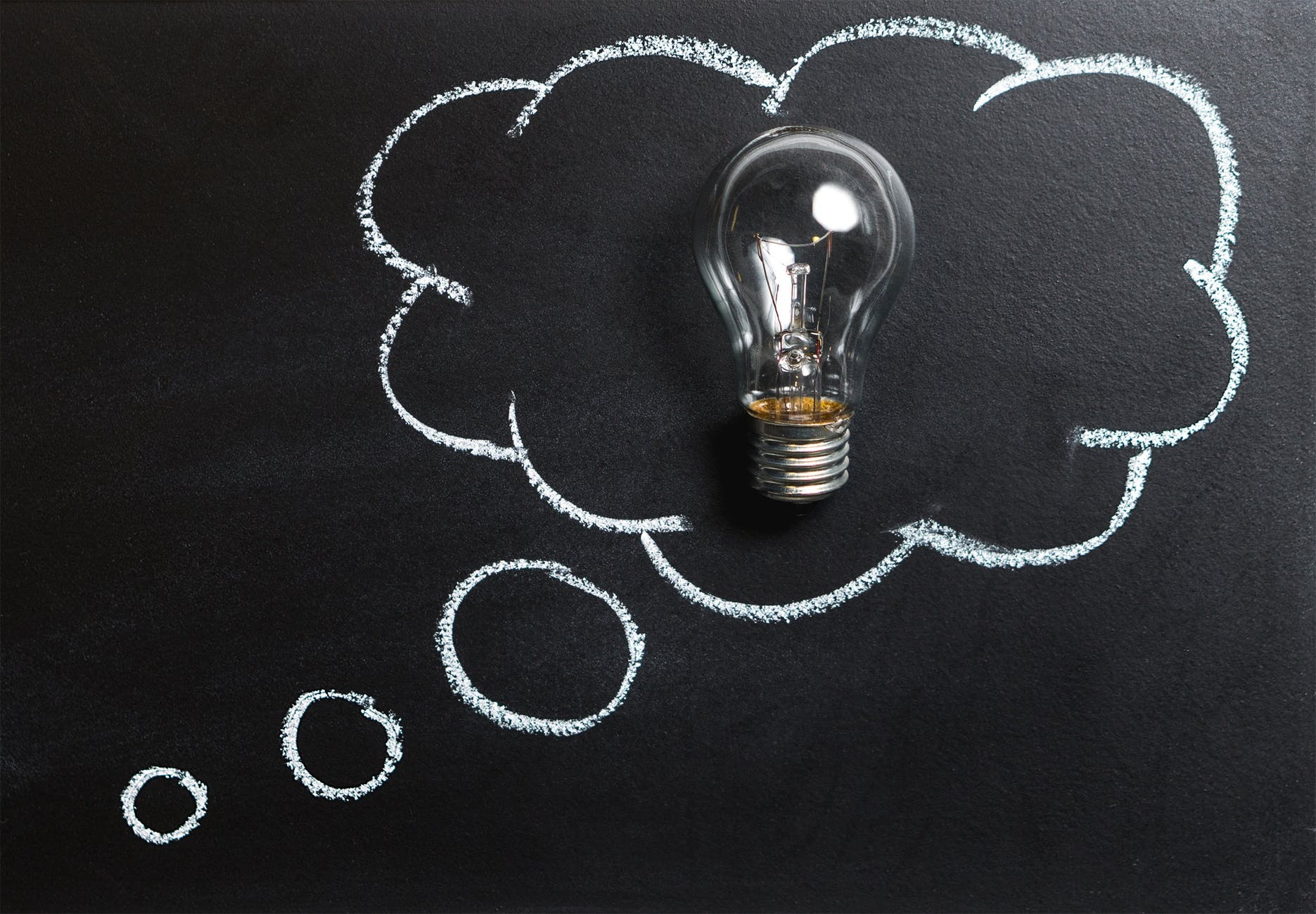 I am considering switching my electricity & gas supplier from British Gas to OVO. I currently have a Smart Meter which was installed by BG. Would this meter continued to be used by OVO (i.e. it wouldn't be necessary to install a completely new meter by OVO)?
If it would continue to be used by OVO, would it be necessary for OVO to change the method of communicating meter readings ( Ithink BG receive reading via mobile phone technology)? Assuming that OVO will need to do something to link my Smart Meter to their systems, would manual readings have to be submitted until such time that the alteration was made?
Thanks in advance
Best answer by CityFlyer 7 September 2017, 13:09
Updated on 25/02/21:  OVO are installing S2 meters now. See this S2 smart meter guide for more info on Honeywell, Aclara and Flonidan S2 smart meters. 

If you're switching to OVO with a British Gas smart meter that was installed before the summer of 2019, this will be an S1 smart meter, and will be upgraded at some point in 2021, to gain similar functions as an S2  smart meter. See the schedule for this upgrade here, or via the Data Communications Company (DCC) website here. 

If it hasn't been upgraded yet, it will revert to functioning as a traditional meter until this happens. 

Not got an OVO S2 smart meter fitted yet? Here's the S2 smart meter booking platform. You will need your account number, which you can confirm on your online account. If you're not yet an OVO member, check out our plans and sign up online here. 
View original