Do you have a picture of the new smart meter please? Also will the old meters be taken out when it is fitted?
Thanks
Vickie
Best answer by Lucy_OVO 19 October 2017, 20:38
Updated on 20/09/20: SMETS1 Secure Liberty 100/110 smart meter guide - here. SMETS2 smart meter guide - here

We do! I've attached one below so you can check it out.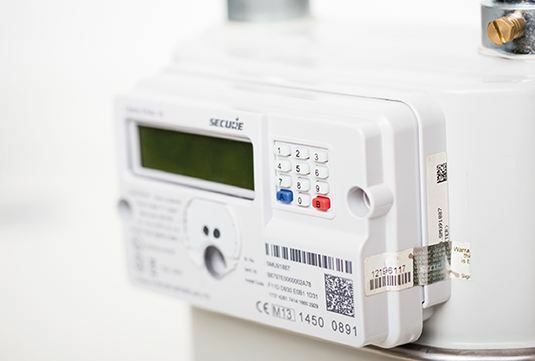 The photo above is the Gas Meter. The Electricity meter looks like this: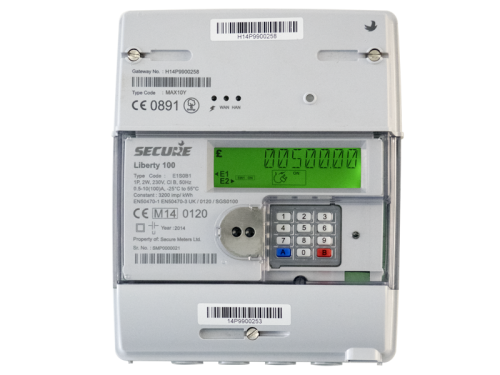 Your old meters will be removed and replaced with smart meters. If you'd like to check the availability in your area, take a look at our customer booking platform here:

Pay as you go: smart.ovoenergy.com/paygplus
Pay monthly: smart.ovoenergy.com/credit


Lucy

SMETS2 meters are now live, and you can check out what they look like here.
View original