I have a new Smart Meter and am just getting used to it, so forgive any stupid questions but…..
When I view the 'Usage Now' pages, the results are somewhat contradictory…. see below.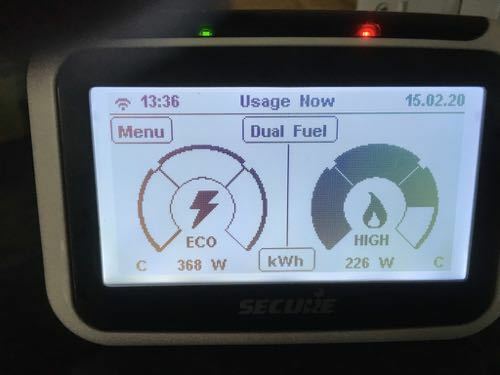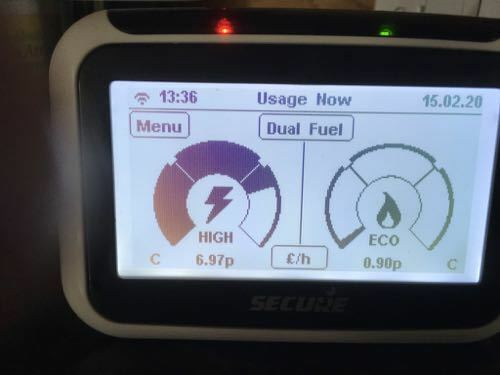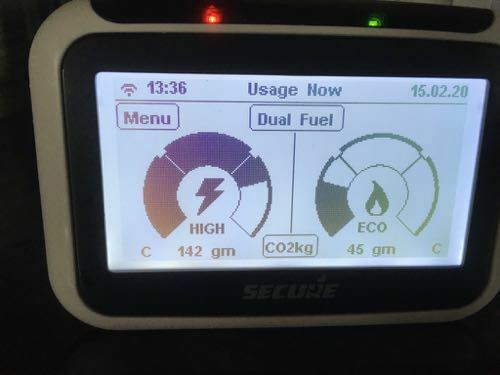 Electricity is claiming I am using £6.91 per hour and shows HIGH (red light), however, the next screen says I am using 368W and ECO(green light). The CO2 screen seems to match the £ screen and show 142G and HIGH red light. £6.91 for 368W seems quite steep…. About £20 per kWh! ….so I am guessing something is not quite right or I am misunderstanding something….
The Gas is very similar…. £0.90 ECO Green light, 226W HIGH Red Light and 45g ECO Green light. I cannot understand how my heating system using 226W could be high… it would barely be enough to warm a dinner plate!
I have checked the settings for lights and they are set at £1.50 and £2.50 for electric and gas respectively.