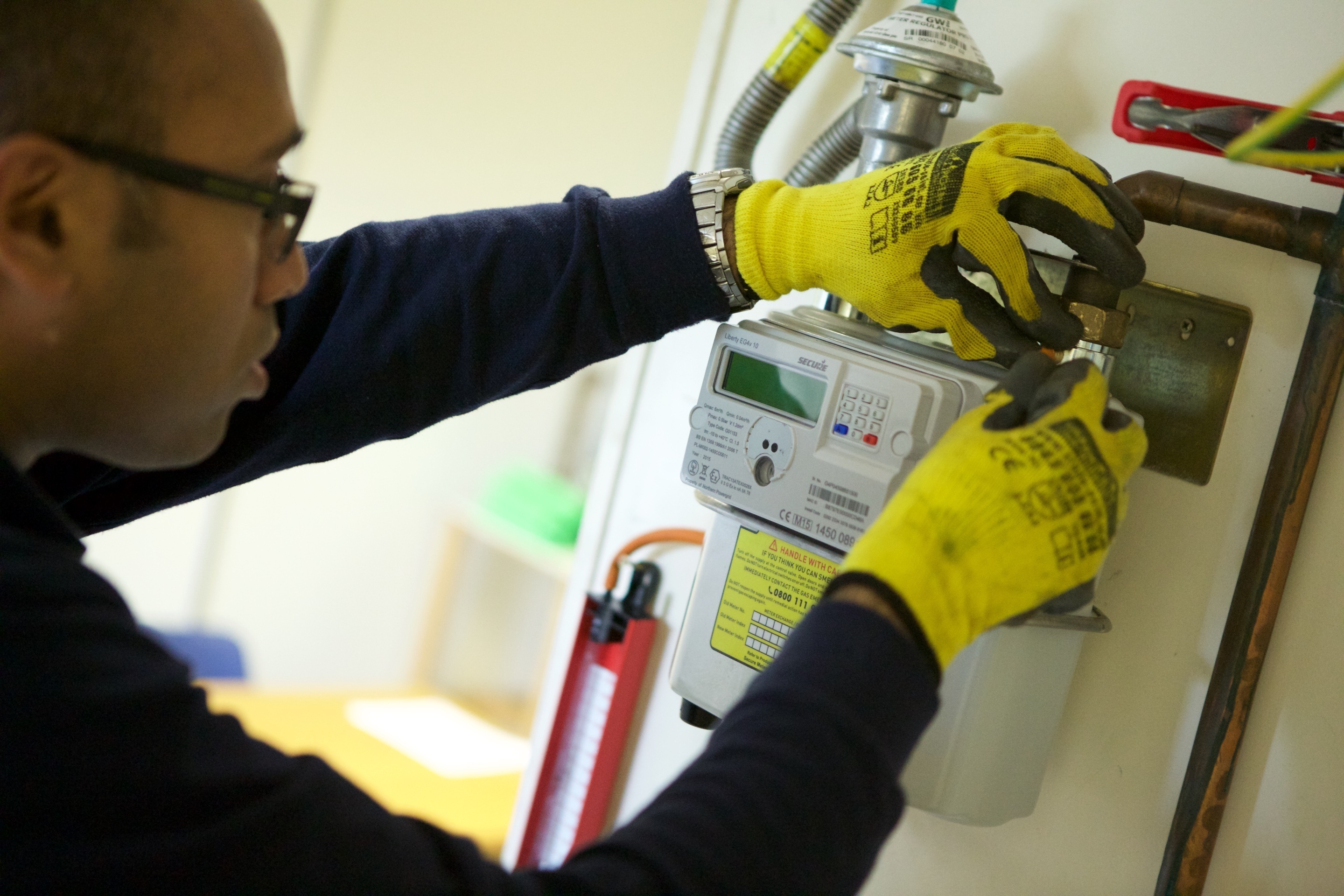 I've recently switched to OVO, however my previous supplier installed smart meters at my property about 8 months ago, today I received an email asking me to book an appointment for OVO to fit new smart meters.
Is this really required, I would've thought that all smart meters did the same job.
I've sent an email to customer service informing them of this and am awaiting a reply.
Mike
Best answer by Tim_OVO 17 May 2017, 14:12
Updated on 12/11/2020 - Please be advised that OVO can communicate with electricity Secure Liberty 100 and 110, and the gas Secure Liberty EG4v10 smart meters, and any SMETS2 smart meter.

OVO and lots of other suppliers are now fitting SMETS2 smart meters. Check engineer availability and book in your appointment here

The suppliers listed below (taken from this topic) should still be able to communicate with your Secure Liberty 100 smart meter, but you may need to check with them directly:

Utilita Energy Limited
Co-operative Energy Ltd
First Utility Ltd
Electricity Plus Supply Ltd t/a The Utility Warehouse
E (Gas & Electricity)
Spark Energy Supply Limited
Eversmart Energy Ltd
EON Energy
Robin Hood Energy Limited
Ecotricity
Bristol Energy
Our Power Energy Supply Ltd
Octopus Energy

These Secure smart meters will be upgraded to the DCC, giving the same functionality as SMETS2 smart meters, from September 2020 to September 2021. 

Hi @Mikewhitt

Great question, and it's fantastic to see the debate that this has generated. It's what we want the OVO Forum to be for, so thank you @Dutchy @Gampopa @Mattj3135!!

If you've got a smart meter already, you certainly don't have to have one of our smart meters fitted. Whether your current smart meter will have all of those smart functionalities will depend on the type of smart meter fitted. There's a load of suppliers that use the same 'Secure' smart meters as us. If you have a different smart meter in your property, it might not work as before, meaning you'll need to submit your meter readings like you did before it was fitted. This can then stay in place in case you switched to a supplier that can communicate with it, or you can have our smart metes fitted if you prefer.

The topic that @Mattj3135 linked to in his earlier comment discussed new smart meters that will work with any supplier. Check it out here.

Hope this helps,
Tim
View original