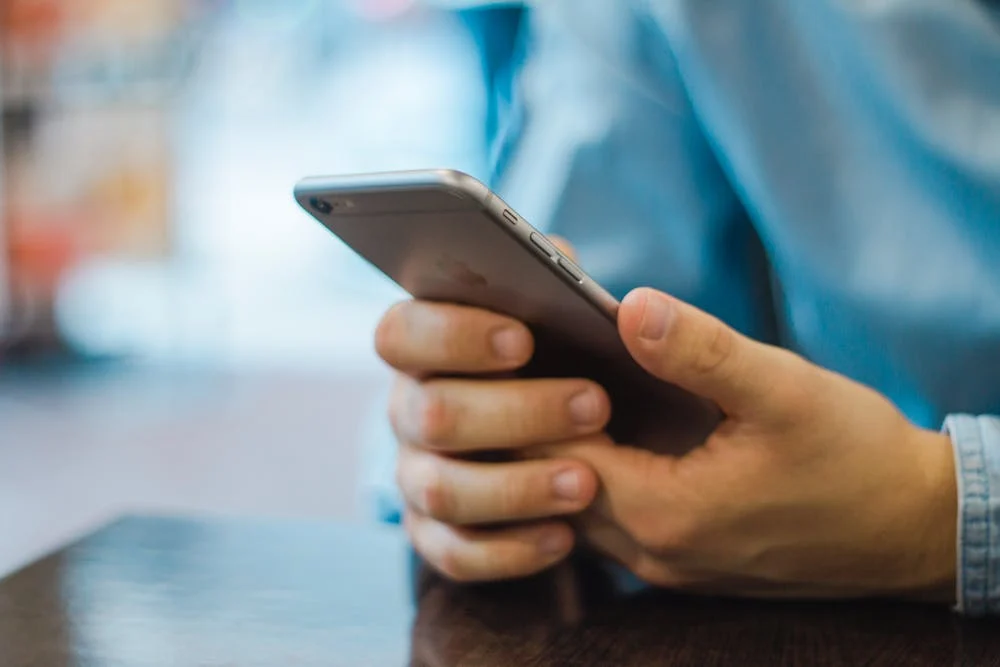 I am unable to have a smart meter installed due to no phone signal at my property? Has anyone else has this issue as i thought by 2020 we all have to have them
Best answer by Mattj3135 30 April 2017, 18:04
Updated on 12/01/21: Book in your smart meter appointment here. Info on SMETS2 meter installations here and a smart meter FAQ here.

The info below is taken from this topic on engineer jobs and issues. 
Poor signal

Why does this cause an abort?

If you have no phone signal anywhere near your electricity meter, we won't do the exchange, as the meter wouldn't have smart functionality.

How do we resolve this?
 
If the meter has been installed and has no communication, then there might be further steps we could do to solve the issue. See this topic on a meter health check for Secure smart meters, and this topic on a meter health check for Aclara or Honeywell smart meters.

 
Meters too far apart

Why does this cause an abort?

If your gas and electricity meters are 10 meters or more apart from one another, it is unlikely the HAN signal will stretch this far and this would lead to a non communicative gas meter. See this topic for more info on what this means for your SMETS2 appointment. 

How do we resolve this?
For S1 meters, we might be able to send a relay in the post. Reach out to our Support team and be ready to confirm if: the meters are in meter boxes/cupboards; whether you in a house/flat; and the distance between the meters. 

Hi @Lars167,

Welcome to the forum! Sorry to hear you've not been able to get smart meters fitted at your property.

From what you've said I can only speculate that the current smart meter technology used by OVO can't communicate to the network from your property.

Between now and 2020 all energy companies will be developing and improving the smart meter technology (the industry is currently debating how to standardise the technology), I would assume that with these developments they will ensure the technology works in all properties.

My advice would be to regularly check in with OVO care team to review the options for installing smart meters at your property.

Sorry, I can't be of more help at this time! I do hope you get smart meters soon though. It would be great to know if any other forum members have had similar issues getting a meter installed.

SMETS2 meters the new generation smart meter are now being rolled out across the UK. Check to see if they'll be better suited to your home here.
View original