Hi
my smart meter was being installed Friday but the engineer failed it and said it has an asbestos backboard behind the meter.…
I am not sure it is. I have a digital meter which would be fairly new? I'm not sure they would have fitted that meter to asbestos…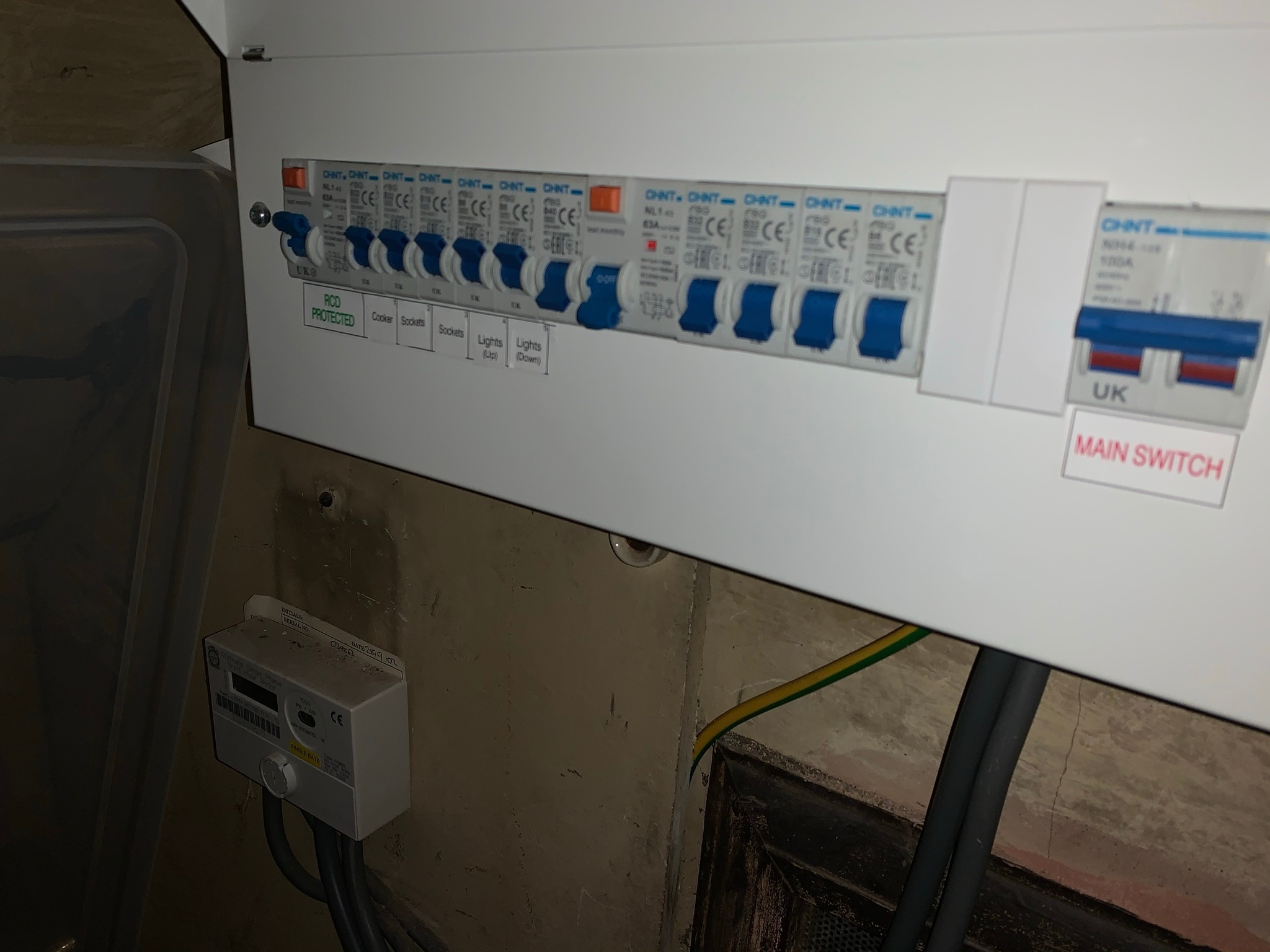 any ideas?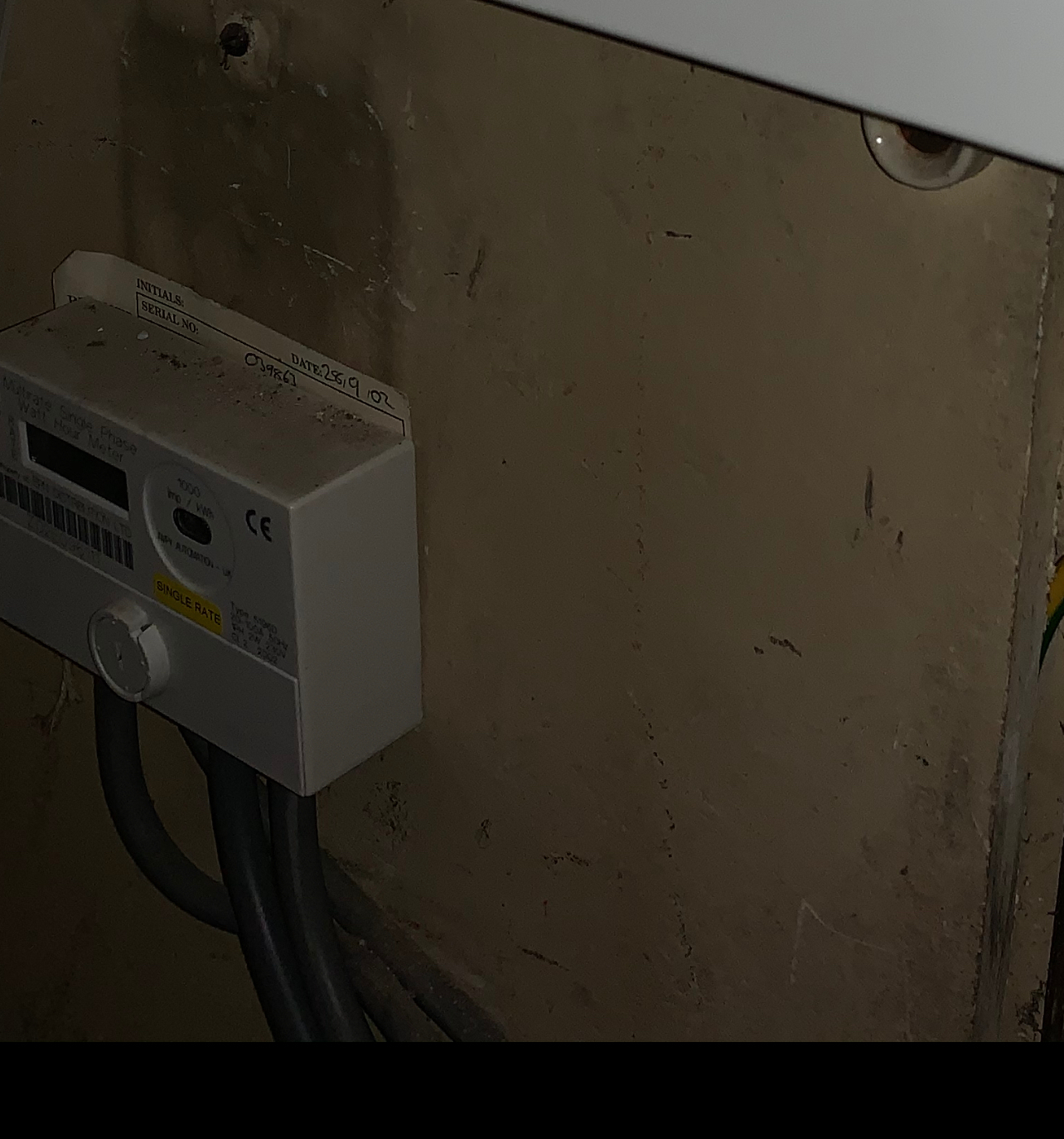 Best answer by Tim_OVO 8 February 2021, 13:48
Hmmm yep tricky one, @Darthtrader - your DNO (Distribution Network Operator) would be the ones to replace that meter board, if it does have aspestos. 
See this similar topic where a forum member has a aspestos main fuse, and the options the DNO provided for an appointment. I've copied the key info here:
OVO engineer job cancellations when a DNO visit is needed

If one of our engineers is unable to complete a meter exchange or another job due to an issue with DNO equipment, the engineer will categorise the issue (depending on the type of fault and its urgency - see the table below) and send a report (called an E88) to the DNO. The DNO will then contact you directly to arrange a visit. Once the DNO has attended, you will need to contact OVO to be re-booked for your appointment.
 
| | |
| --- | --- |
| Category | Timescale for DNO to attend |
| A | Emergency - fix will be implemented ASAP, usually that day. |
| B | 4-6 weeks |
| C | 4-6 months |

Unfortunately we cannot speed any of these up - as they are decided by the DNO. 

We would advise reaching out to your DNO to confirm the category, and therefore the ETA for contact. 
When the job is done, rebook your smart meter appointment with our Support team here.
View original