I am thinking of moving from EDF to OVO and I have one or two questions.
Will my EDF meter turn into a dumb meter if I switch to OVO? It was only installed in the last few weeks (L+G E470/5424) , so would imagine it's a SMETS2.
If it does go "dumb" would OVO replace my meter with a compatible one after install?
Are there any contractual issues in moving after a smart meter install so soon?
How does the online interface know what devices are being used. I thought the measurements could only measure items in KWh usage. How can it tell apart a TV from a fridge?
Thanks.,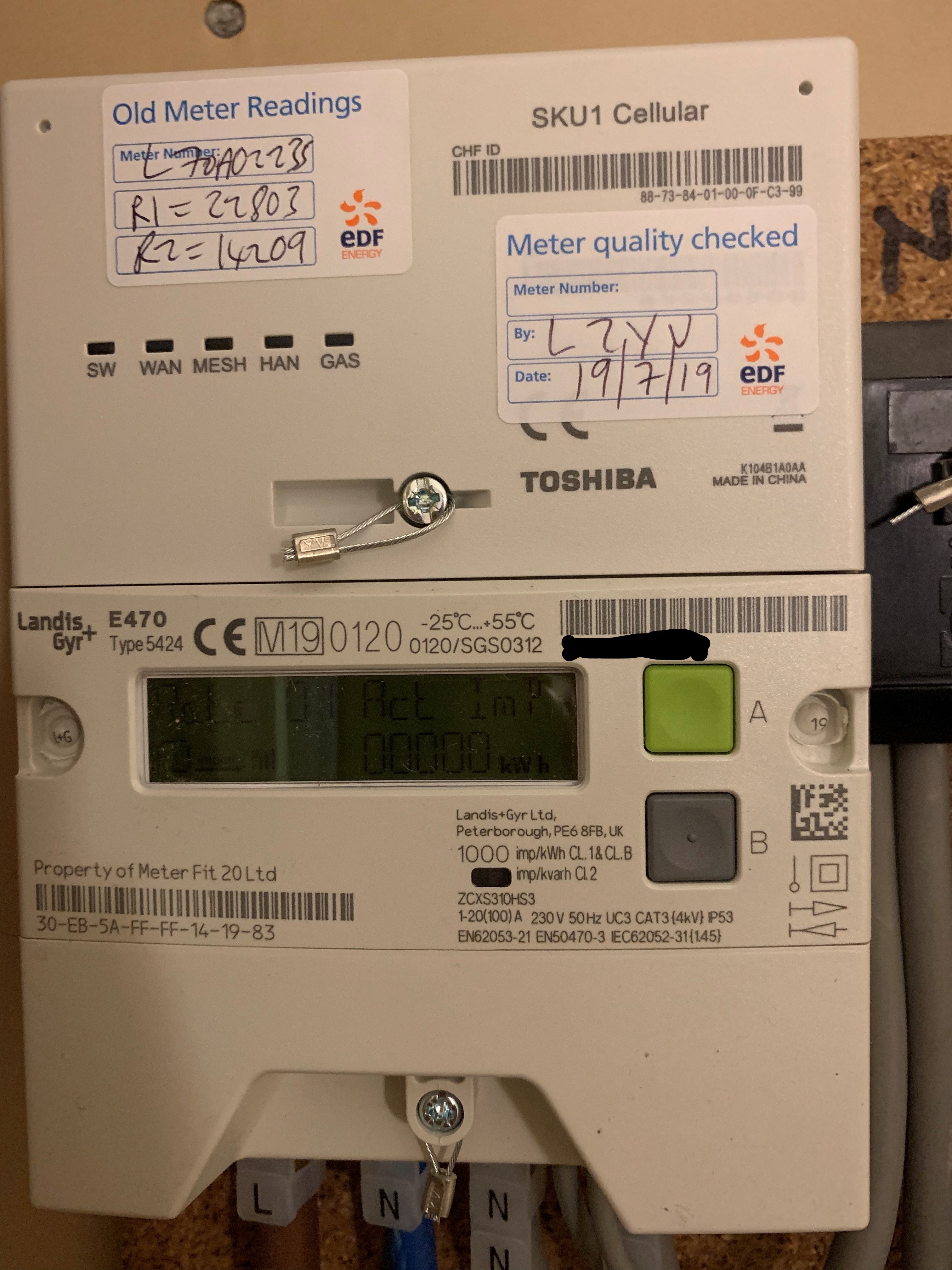 Best answer by Eva_OVO 2 August 2019, 15:16
Welcome to the forum,
@MajorSqueeze
, it's great to hear you're thinking of joining OVO!
Essentially your SMETS2 meter should still function as a smart meter with us, however before switching you'll need to check with EDF that your meter is connected to the DCC (Data Communication Company).
If the meter isn't connected to the DCC, when you switch to us the meter will lose it's smart functionality. We would book you in for a smart meter exchange, however we couldn't guarantee when the appointment will be this is because appointments are based on engineer availability.
You can switch away from us any time, there's isn't an agreement to stay with us because we've installed smart meters. If you sign up to a fixed tariff you'll be charged exit fees if you leave before your contract end date.
If you've got any other questions about SMETS2 meters check out this
post
from
@Transparent
.
View original