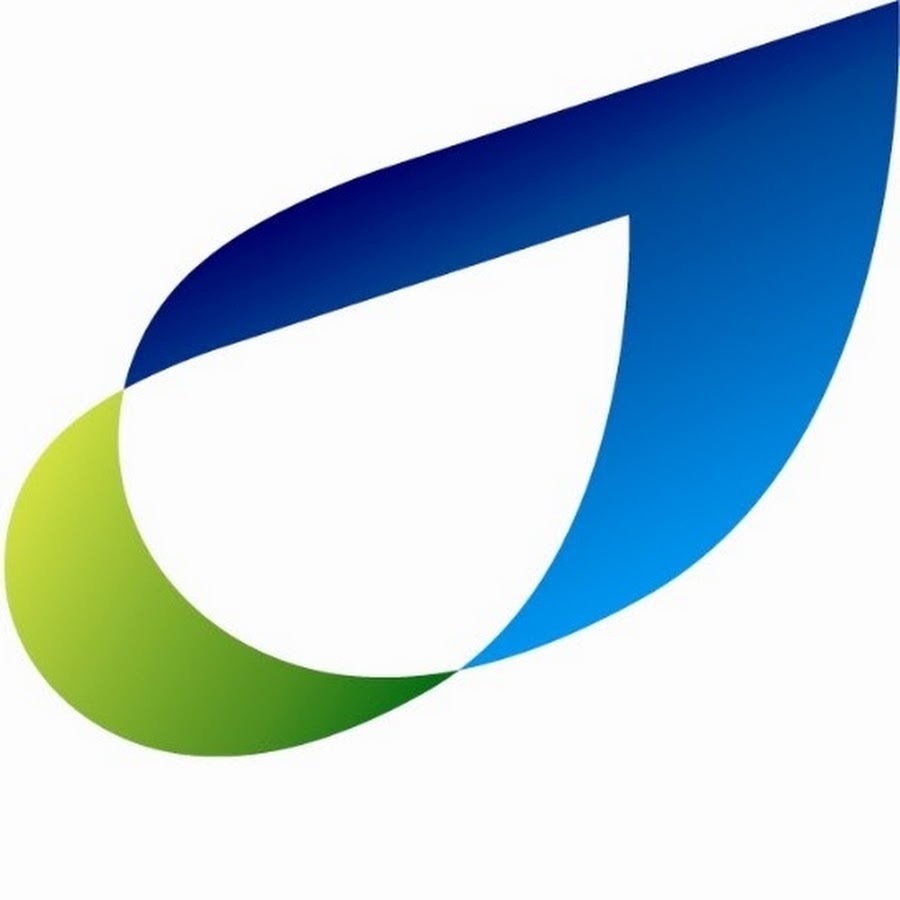 I am considering switching my electricity & gas supplier from British Gas to OVO. I currently have a Smart Meter which was installed by BG. Would this meter continued to be used by OVO (i.e. it wouldn't be necessary to install a completely new meter by OVO)?
If it would continue to be used by OVO, would it be necessary for OVO to change the method of communicating meter readings ( Ithink BG receive reading via mobile phone technology)? Assuming that OVO will need to do something to link my Smart Meter to their systems, would manual readings have to be submitted until such time that the alteration was made?
Thanks in advance
Best answer by CityFlyer 7 September 2017, 13:09
Just spoke to an OVO member of staff re. my question above and below I've briefly explained what would need to happen....

BG fitted Smart Meters would not be able to communicate with OVO for readings etc. Therefore meter readings would have to be given to OVO via email or your account on their website.

If you want to have the functionality that a Smart Meter provides, OVO would have to arrange to install their Smart Meter in your property as was the case with BG.

I know this is absolutely crazy, but, until there is a central database able to communicate across all energy suppliers I'm afraid this is what we have to live with. Apparently this is being worked on, but don't hold your breath!!:?:?

Hope this helps.

Updated on 12/07/2019 by @Nancy_OVO: although we are installing SMETS2 meters in a number of regions now, it's likely that if you're switching to OVO with a British Gas smart meter, you'd still need to have it exchanged for an OVO meter as the upgrade on S1 meters hasn't taken place yet.
View original