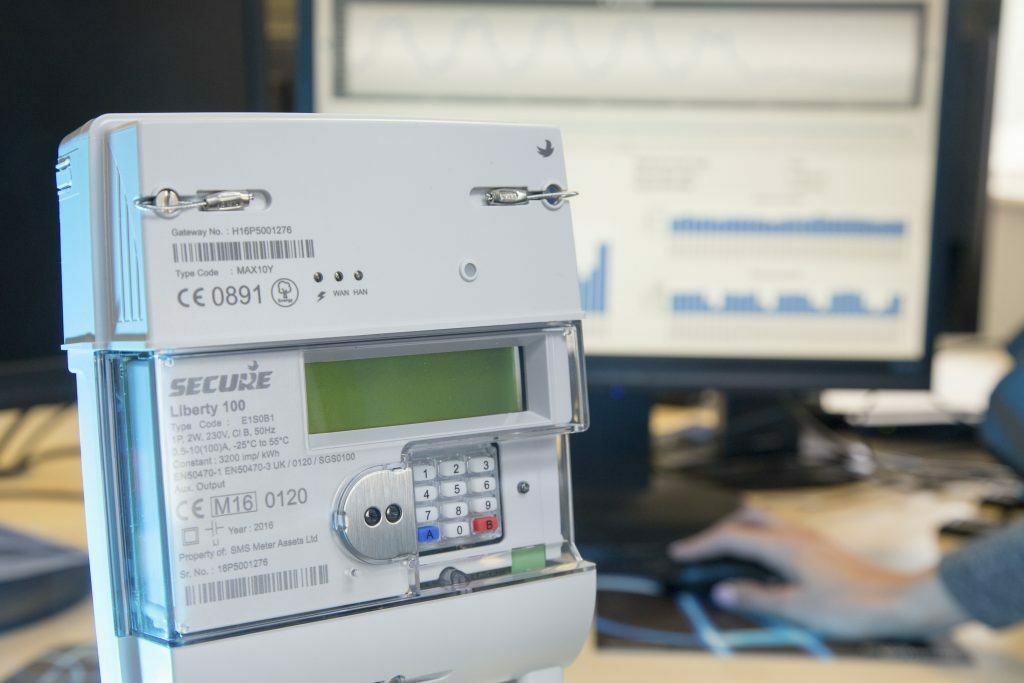 My contract with Scottish Power is coming to an end and I'm looking at switching to OVO or to First Utility (who are a bit cheaper). I have smart meters (Secure Liberty 100) installed by First Utility when I was with them previously. They are currently functioning as dumb meters.

Astonishingly, First Utility have advised me that if I switch to them, there is no way they can make my meters smart again (except replacing them).

Will the meters become smart again if I switch to OVO?

Thank you
Best answer by Tim_OVO 7 January 2019, 13:17
I have smart meters (Secure Liberty 100) installed by first:utility when I was with them previously.

Will the meters become smart again if I switch to Ovo?
Updated 29/05/2020 - All info up to date and accurate!
They will work with OVO @tjfs - we fit the same meter type - Secure Liberty 100 and 110!


I'm not sure why First Utility would need to replace the meter they fitted, maybe our on site expert @Transparent will be able to offer some info on this.

The smart meters we fit and use are compatible with the following suppliers:

Utilita Energy Limited
Co-operative Energy Ltd
First Utility Ltd
Electricity Plus Supply Ltd t/a The Utility Warehouse
E (Gas & Electricity)
Spark Energy Supply Limited
Eversmart Energy Ltd
EON Energy
Robin Hood Energy Limited
Ecotricity
Bristol Energy
Our Power Energy Supply Ltd
Octopus Energy
View original