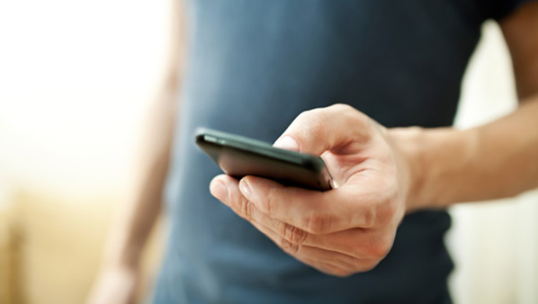 I am unable to have a smart meter installed due to no phone signal at my property? Has anyone else has this issue as i thought by 2020 we all have to have them
Best answer by Mattj3135 30 April 2017, 18:04
I am unable to have a smart meter installed due to no phone signal at my property? Has anyone else has this issue as i thought by 2020 we all have to have them

Hi @Lars167,

Welcome to the forum! Sorry to hear you've not been able to get smart meters fitted at your property.

From what you've said I can only speculate that the current smart meter technology used by OVO can't communicate to the network from your property.

Between now and 2020 all energy companies will be developing and improving the smart meter technology (the industry is currently debating how to standardise the technology), I would assume that with these developments they will ensure the technology works in all properties.

My advice would be to regularly check in with OVO care team to review the options for installing smart meters at your property.

Sorry, I can't be of more help at this time! I do hope you get smart meters soon though. It would be great to know if any other forum members have had similar issues getting a meter installed.

SMETS2 meters the new generation smart meter are now being rolled out across the UK. Check to see if they'll be better suited to your home here.
View original