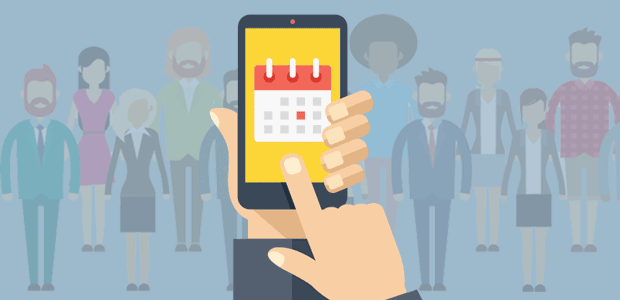 Hi - I'm trying to work out where I have to go online to book a smart meter installation.
also really keen to know if it will be a smets2 now.
thanks
Best answer by Transparent 15 April 2019, 10:16
Updated on 27/06/20: Here's the smart meter booking platform. You will need your account number, which you can confirm on your online account.
Hi @Organic You should find a link on your own My OVO page when you login which allows you to upgrade Smart meters.

Whether you'll get SMETS2 meters still depends on where you live. I can't tell from your Forum Profile because you have yet to fill it out.

In any case, I've described the geographical regions more fully (with maps) on another Topic here. There are revised comments later on in the same thread. HTH
View original