It's been a while since any forum members visited the OVO Bristol HQ office.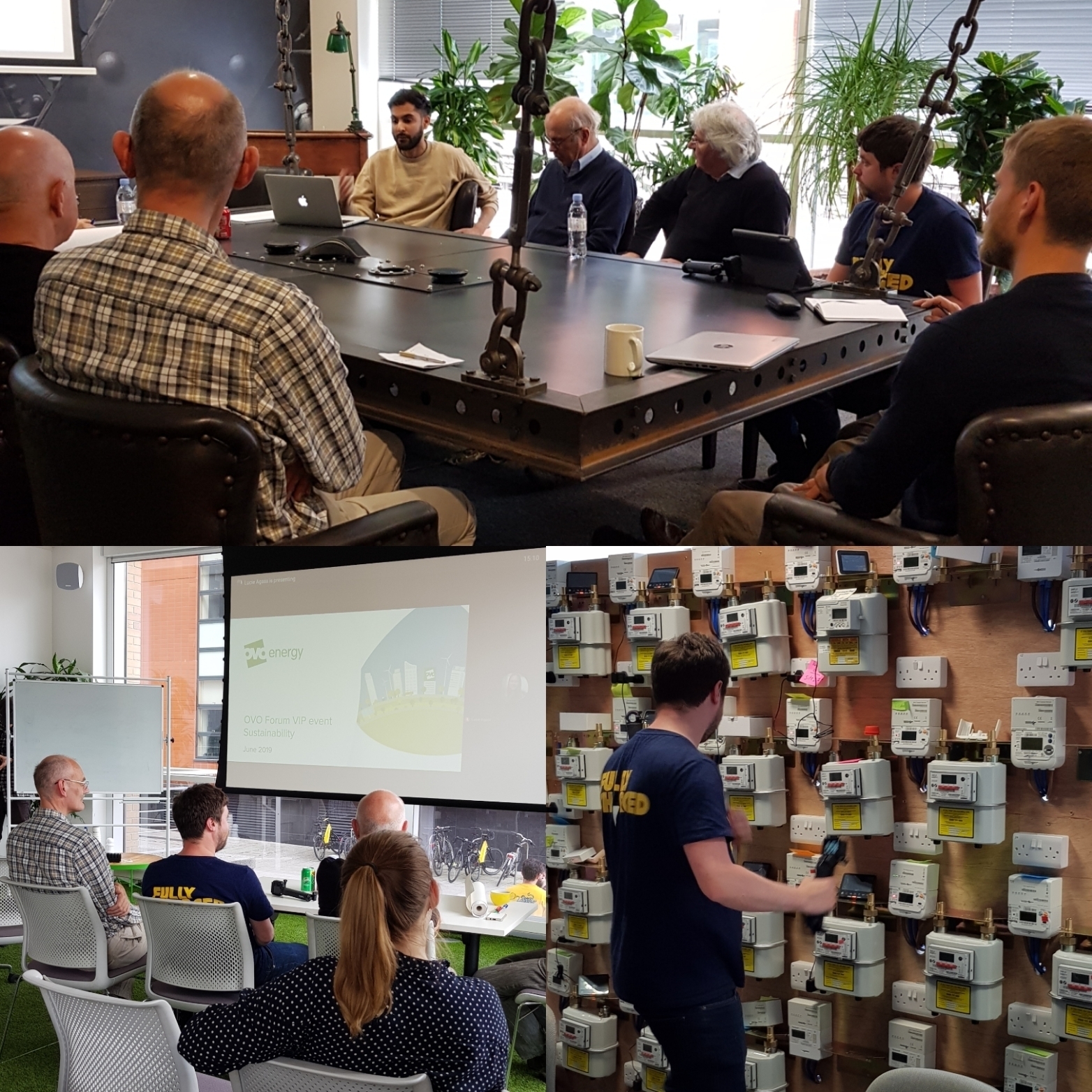 It's probably going to be a while till we can arrange another visit, but that doesn't mean we can't host an event. The question is - would you want an online discussion? If so, what would you want the agenda to be based on?
There's been pretty much constant development of our online account experience. This bring up plenty of talking points. So much so that we've created its own private area to discuss and feedback on these changes. Would a meet up dedicated to this online portal be useful to you? There's potential for really valuable insight to be gathered! 
We've had lots of Smart Home trialists join the community recently. Would a get together be useful for you to share your experience and to learn from other trialists on the equipment being fitted?
*Edited*: other discussion points (added by @Jequinlan) are:
Power generation, the future technologies OVO are supporting to reduce Carbon further
Direct debits and billing, the future of more accurate DD forecasts with bi directional energy.
I'd love to get something booked in the calendar, to see some familiar faces, to meet others for the first time. Let me know what you think about this in the comments below, and complete the poll! 
Would you be keen to attend an online event hosted by and for OVO Forum community members?