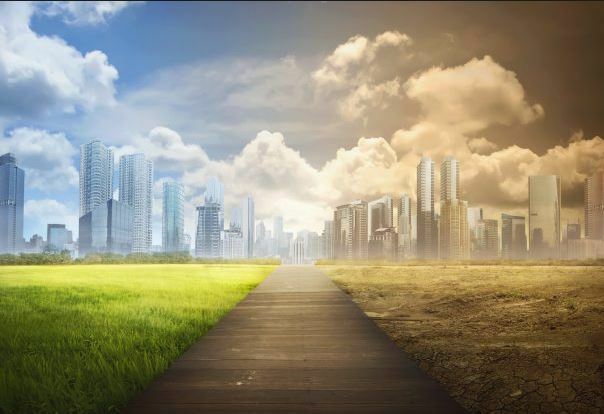 As 2018 draws to a close, we might be ruminating on resolutions for the New Year. But how about something less on a personal improvement level and more on a planetary level!
Warnings of rising global temperatures has called governments to urgently take action this year. The future of the planet is in our hands, but how can we help keep the overall rise in temperature less than the 1.5 degree target?
Eat less meat
Environmentalists have argued that living on a plant based diet is the single most impactful thing an individual can do to reduce their effect on the environment. Even more so than reducing plane travel! Even if you're a meat eater, you can do your bit by limiting the amount of meat you consume - if everyone did this, it would have a huge impact.
Waste less food
Only buying what you need, and using as much of this as you possibly can could reduce the impact of agriculture on the environment by up to 16%.
Change your mode of transport
I think it's fair to say there are too many cars on the road. We don't need to drive everywhere we go, often we could easily walk, cycle or take public transport.
Hang your washing out
Tumble dryers are one of the most expensive and energy consuming household appliances to run. If it's warm and sunny out, or you've got the heating on in your house anyway, sling your washing on a clothes line or drying rack.
Any other ideas? I thought this might be food for thought on a Friday eve. Let me know what you think!