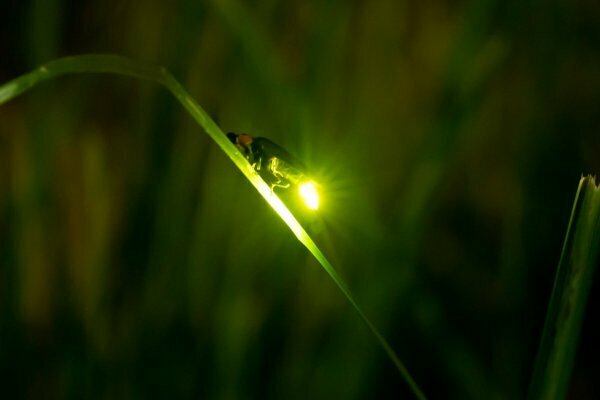 As the world grows ever-conscious of the damage we're doing to the environment, a group of scientists sat and watched bugs doing things.
The BBC have created a short video on how Belgian physicist Jean-Pol Vigneron and his team found inspiration in fireflies to help lower greenhouse gas emissions. Amazing right?
Here's a link
to the video if you want to check it out, it's pretty cool.
@Transparent
maybe these will help you become even more green??
Let us know what you think in the comments below! We'd love to here from you if you've heard of any other interesting ways the natural world can help us not destroy the planet!!