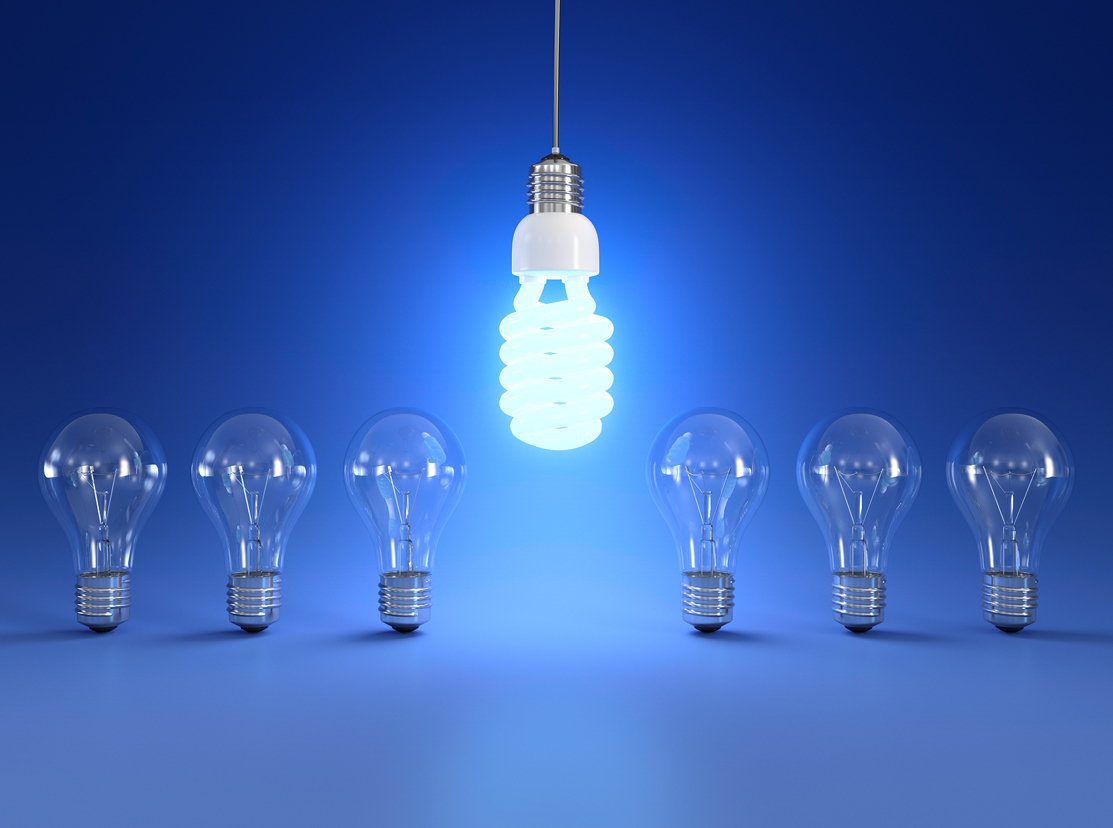 The trouble with being an OAP is I still want to talk about feet and inches, pounds and ounces etc. No good saying to me "15 cms" - not a clue how long that is. When someone says the temperature is 18 degrees C, I have to double it and add 30 to get a rough idea what that is in Fahrenheit.
It's the same with light bulbs. It's pointless telling me how many lumens it emits. I need to know if it gives off the same light as a 40, 60 or 100 watt bulb. "The lumen is the SI derived unit of luminous flux, a measure of the total quantity of visible light emitted by a source. " I've seen powerful torches advertised as "a million candles-power". Never having lit a million candles at the same time, I still have no comparison.
On perusing the bulbs in a store, I found some appeared to have an input of 40 watts and an output of 100. (This sounds good) But others have input 70 and output 90. So why would I want the second when the first seems more economical?
Our friends at Ovo directed me to an explanation web page but I couldn't understand that either. Maybe someone could print a guide that could be displayed in electrical shops that says " An old 60 watt bulb emitted...lumens, a 100 watt emitted ... lumens etc"
Anyone else have the same problem?