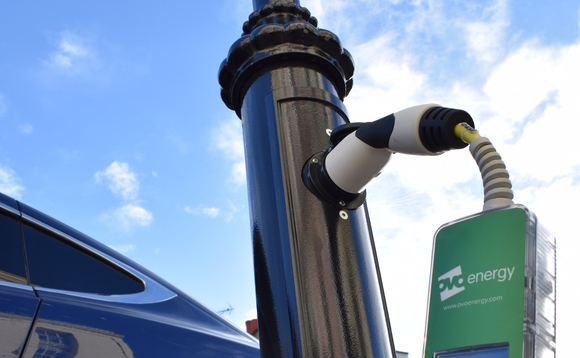 This is something that gets asked a lot and is probably a big consideration for anyone thinking about getting an EV and how it compares to its petrol or diesel equivalent over its lifetime.
We know that all industrial processes have environmental impact, and EV manufacture is no exception; however the cradle to grave environmental impact of driving an EV is much lower than for a combustion engine car, especially in terms of CO2 and NOx/particulate emissions. This impact will fall as renewable generation increases and smart charging pushes charging into lower carbon hours at night.
OVO Energy's guide on the environmental impact of EVs can be found here: https://www.ovoenergy.com/guides/electric-cars/how-are-electric-cars-greener-than-other-cars.html
We love to know if this is a big factor in making the leap to an EV or Hybrid? Are there any other environmental aspects you are thinking about or that you took into account when researching EV's? Get commenting, it's always great to get your feedback and opinions!