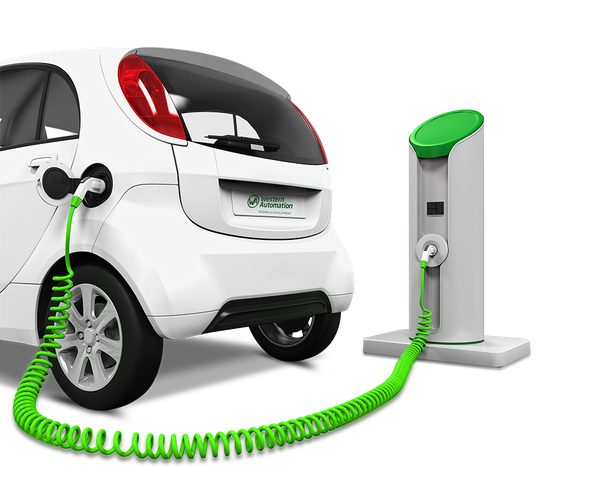 With Electric Vehicles becoming more and more prominent on today's roads, there's more and more concerns and questions popping up about the subject.
How long does it take to charge? Are they really better for the environment than petrol or diesel? Do they work exactly the same as a Scalextric?
Fortunately, the environment conscious people over at the BBC have made a short video addressing many common concerns. Have a look at
this video
, and let us know if you have any questions they missed!