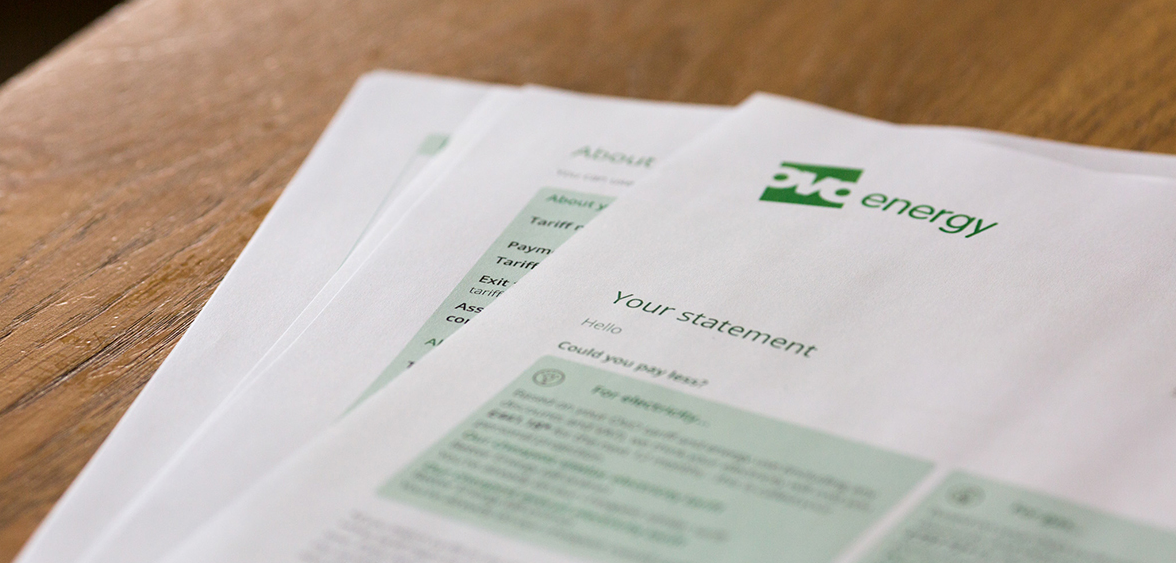 How on earth does the maths on this page work....
Comparing TIL between my existing plan and the one being offered, standing charge for both fuels is the same, and unit cost for both fuels goes up if I switch... So why/how would the 2 year fixed rate deal be less per month unless my usage goes down when I switch to that plan? Very misleading.
http://imgur.com/lHNL6RB
The only thing I can think of is the 1 year deal you are assuming that I wont switch after the 1 year is up and drop to a default standard rate?
Best answer by Tim_OVO 20 August 2017, 17:26
How on earth does the maths on this page work....

Comparing TIL between my existing plan and the one being offered, standing charge for both fuels is the same, and unit cost for both fuels goes up if I switch... So why/how would the 2 year fixed rate deal be less per month unless my usage goes down when I switch to that plan? Very misleading.

http://imgur.com/lHNL6RB

The only thing I can think of is the 1 year deal you are assuming that I wont switch after the 1 year is up and drop to a default standard rate?

Hi @sam_cat - there was another topic on this query. I can't find it, so I've tweaked yours to make it more searchable moving forwards.

This is to do with the Direct Debit figure. We look at your prices for the two year plan, and the annual consumption of the property, getting an annual spend and a monthly cost (if you divide that figure by 12). The tariff that you're on now just displays your current direct debit, which will of course take into account your current credit balance.

Tim
View original