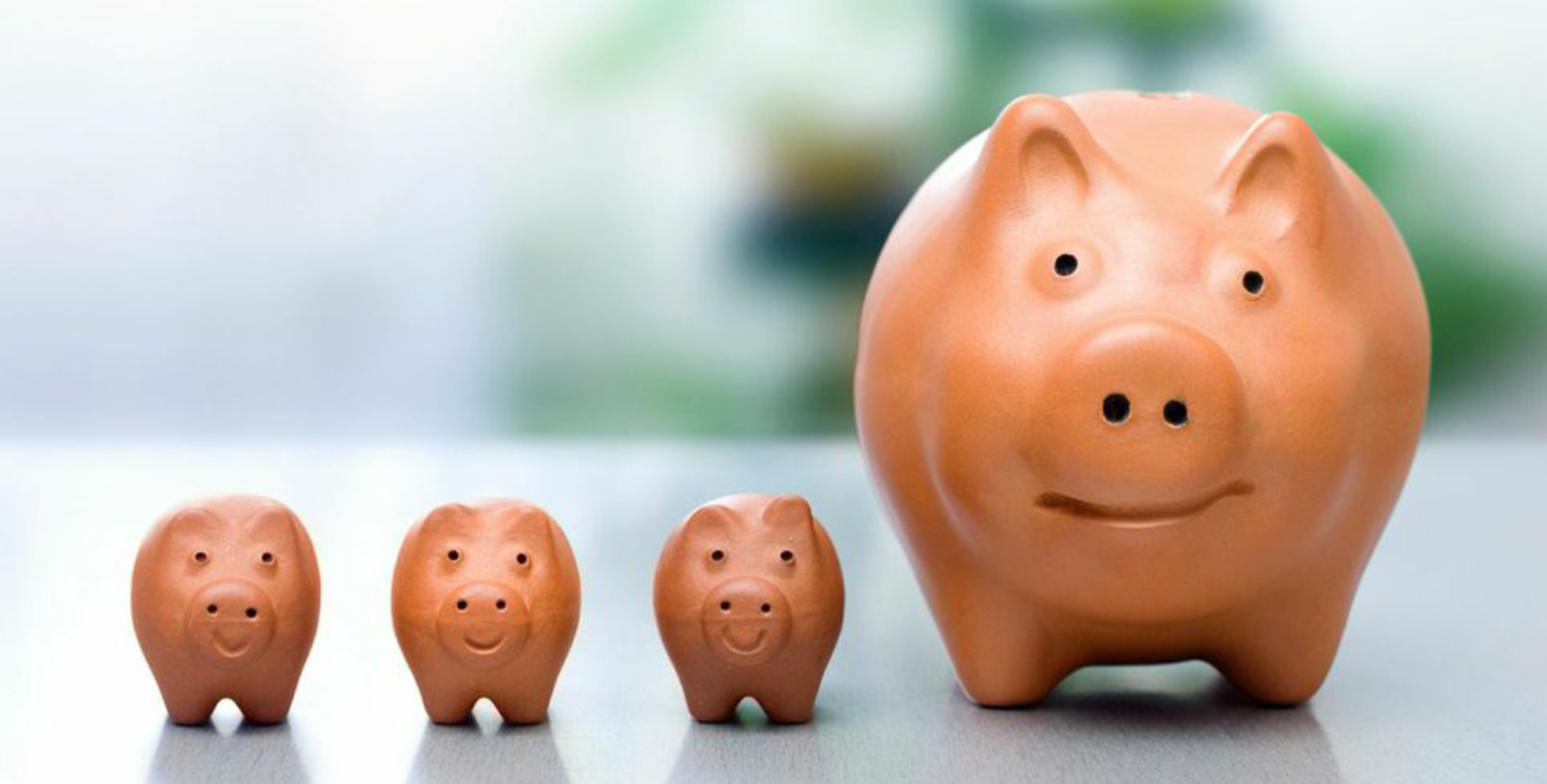 I have just come off a fixed plan, and my new standard simpler energy plan is projected at around £1800pa. A quick price comparison shows I could save around £350 of this by switching to several different suppliers.

None of the OVO fixed plans seem to offer much of a discount, even their "partner" Lumo energy. I can't even phone them to discuss this, as I am online only so calling would add £60.

It seems odd that OVO is so uncompetitively priced, but for £350 I am going to be left with little choice other than switch.

Perhaps someone from OVO can respond here as to why I should stay.

Olly
Best answer by Transparent 12 March 2018, 12:34
@Olly812

Just follow up your original point, there was a change in OVO's tariffs just over a week ago.

If you log in to My OVO, you will be able to compare with what you're currently paying and see if it's now cheaper.

As a fellow-customer I can't directly advise you on this. I might be on a different tariff to you in the first place and I obviously don't know your TAC (Total Annual Consumption) forecast.

However, if I compare with the tariff that I am on, the new rates would lower my standing charge by almost 10%, but raise the cost per unit by 3.5% for electricity and 5% for gas.

Only you can tell if this would work for you.
View original