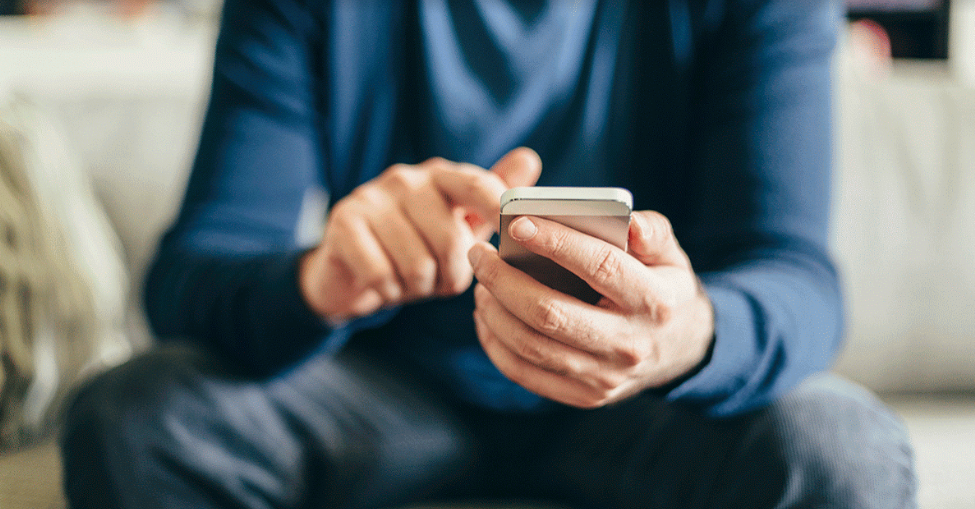 What constitutes 'an emergency' in sending emails under the new self-serve rules?
Best answer by Darran_OVO 20 September 2018, 10:28
Hi
@Peterlynn
All the information you need is on this page here:
https://www.ovoenergy.com/help/self-service-reward
There is a link to the terms and conditions around what to do in an emergency.
The changes to the self service reward come into effect on 1st October.
Hope this helps.
Darran
**Updated 16/07/2019**
More details on the Self Service Reward
here
.
View original