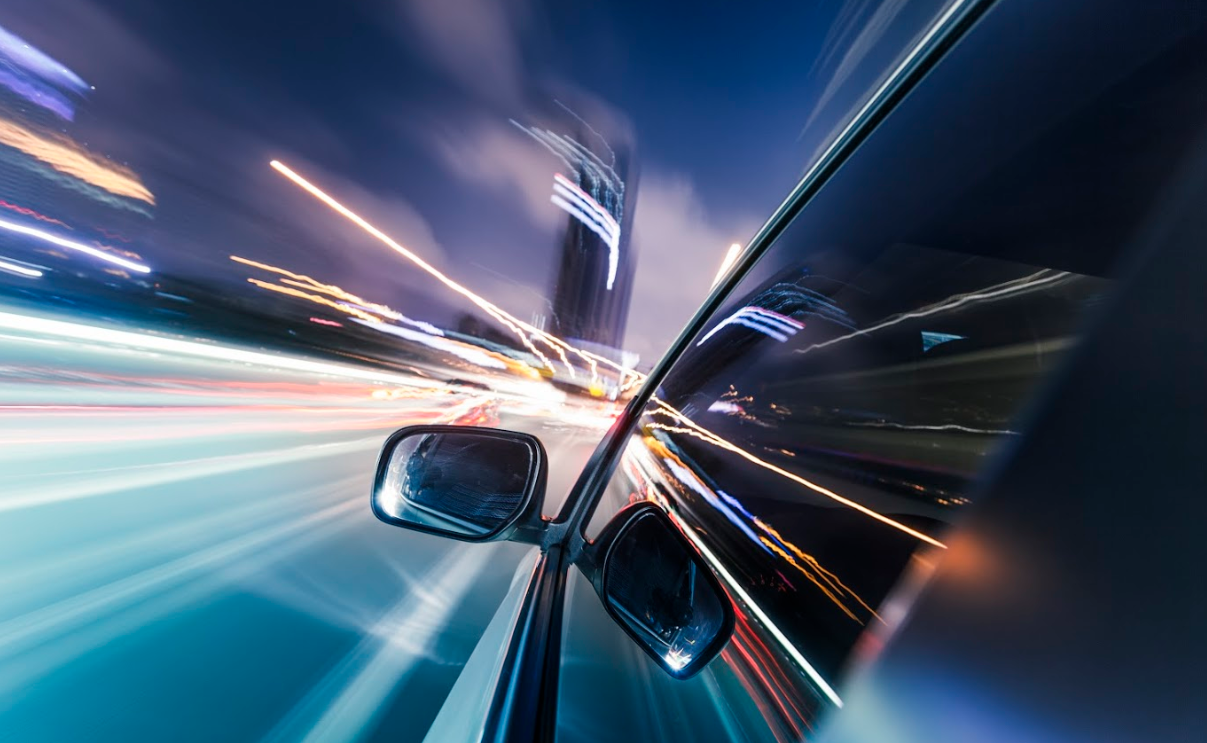 Hi,
I switched to the Ovo 2 year fix last Thursday.
Today I got an email regarding the EV Everywhere tariff. As I have an EV and charge it up mainly at home plus would make use of the Polar membership it was a no-brainer.
I called up the helpline and can't fault the advisor. She worked it out and explained it was the same rate I was already fixing in to but I would also get the free green electricity which makes a huge difference to me due to the amount of home charging plus the free Polar card.
My switch was cancelled as it was not possible to move me to the EV tariff. I was then instructed to sign up again to the EV tariff. But I just get "whoops, something went wrong!" when I start the process!
So now I've cancelled my fix and I'm nowhere. I was already nervous about switching a switch and cancelling things during a switch and I'm just hoping I'm not now lost everything.
What's the best way for me to progress here? Just want it sorted as my current supplier is pretty dire plus I can make a good saving here and move to a much better level of service
Best answer by Lucy_OVO 20 September 2017, 14:48
Hey @EVMatt. I'd like to look into what's happened here as you should be able to sign back up to us on our EV tariff here: https://www.ovoenergy.com/ev-everywhere.

If you're still having trouble with this, please drop me a private message confirming your name, DoB and address (including postcode) so I can speak to the team about this.

Hey there @andyfras. If you're also hoping to sign up to our EV Tariff, we'll need to cancel your current sign up and you'll also need to go through a switch via the link about. Feel free to drop me a private message with the same information if you'd like me to help with this.

Hope this helps,
Lucy
View original