Big congratulations to
@UC Bear
on becoming the first official OVO customer to have our brand new Smart Charger installed!!
I'm sure
@UC Bear
will update us all over the next few days on how the first few charges are going. He's already given our installers some great feedback which is awesome!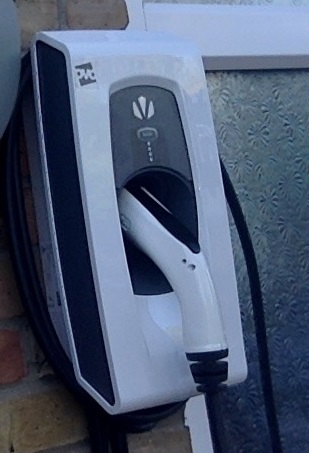 We are rolling this out in the first instance as a small trial ahead of a full launch, so taking this one at a time for now. More to come on this as we progress this initial trial so watch this space.