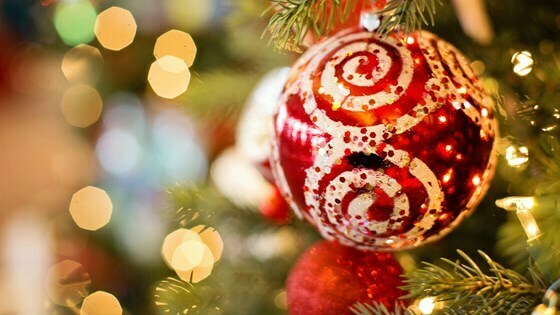 Just a quick note from me, to say Happy Christmas and Happy Holidays to our amazing forum family!
I'm so proud of what we have achieved this year on the forum, we've continued to build our amazing group of active users that we now chat to regularly and are really making their mark by helping others.
We've had A LOT to talk about across the year, from SMETS2 (
@Transparent
's favourite topic...), to live usage graphs, and loads of exciting new products to talk about, from Smart Chargers to Corgi and more.
All conversation is useful, so while at times, some of you have posted about things you are not 100% happy about,
@SianiAnni
I know live usage graphs have been frustrating, but we are working on it and
@Slinky
, we know you've not had the best experiences lately, but hope we can help turn this around and hope that we've supported you in getting some of the answers you needed. We really appreciate you raising them so we can feed this back to our Product and Customer Service teams.
A big thanks also to a few of our most active users, that have supported our new Whiteboard area, which allows us to have direct conversations with groups of you that are interested in helping others, here's to you,
@Mw2870
and the rest of the group! We look forward to welcoming more of you in this area in the New Year as we continue to build our fantastic OVO advocates!
And for those posting more positively about your experiences, these are definitely helping others appreciate the hard work we put in to look after all of of customers.
So here's a celebration of 2018, we have some more great plans for 2019. Personally I'm interested to see how many more EV types of transport
@ITGeek123
will be purchasing in 2019.......as I'm sure will
@PeterR1947
,
@Brummiejon
,
@andyfras
,
@Peetee
and the rest of our amazing EV owners. Please keep sharing your experiences!!
Big thanks to all of you and have a fantastic break.
Darran
@Tim_OVO
@Lucy_OVO
@Nancy_OVO
@Beth_OVO
@Eva_OVO