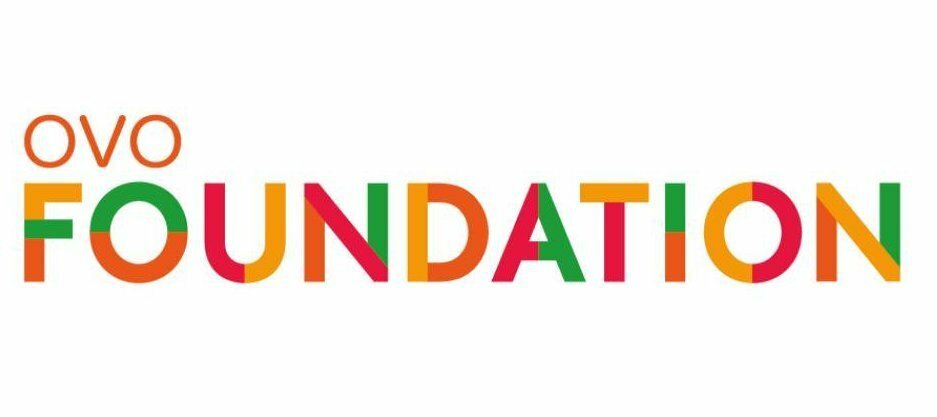 Tackling inequality in education
We're announcing today the OVO Foundation's commitments to tackling inequality in education. The foundation is pledging £240,000 of funding over the next two years to these three projects: 
Doorstep Library
Parental Engagement Network (PEN) 
Tales Toolkit 
Find out more about these projects in our blog announcement here!
Below you can see other announcements and news about the OVO Foundation. Leave a comment if you've ever donated, so we can understand what motivated you!