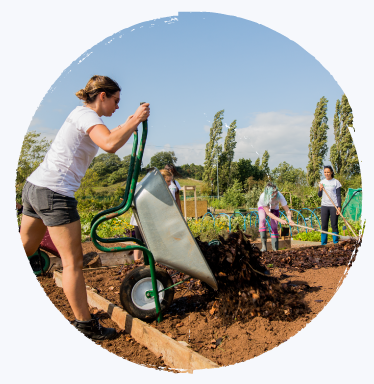 I want my monthly donation to be gift-aided. How to I inform OVO of this (there is no Gift Aid tick box on the website)?
Best answer by Tim_OVO 3 January 2018, 13:09
At the moment, the arrangement set up means this isn't possible yet
@Don Carlos
. It's something we're working on but it will require some changes, and isn't going to happen overnight.
This seems like a good time to thank anyone who has donated to the OVO Foundation in the past, and for anyone wanting more info, have a look at the work the foundation does here: https://www.ovoenergy.com/ovo-answers/topics/ovo-foundation/what-is-ovo-foundation.html.
Tim
08/08/2019: See the latest news on the new OVO Foundation charities
here!
View original