What a weekend for sport!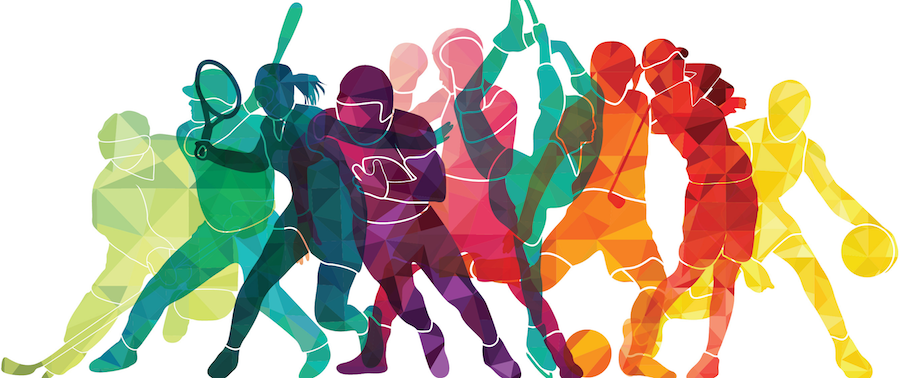 Tennis, Cricket, Netball and Formula 1, it was all go this weekend! Anyone watch any of it? Who was trying to juggle watching more than one? Personally I'm a huge tennis fan, although didn't manage to watch very much over the weekend, but was keeping tabs on the score from afar for both the womens and mens single finals at Wimbledon!
Got me thinking, I wonder how much energy is used at Wimbledon over the 2 weeks? Heating wise I think they are ok, but grounds are huge so wonder if they make use of any renewable energy in the form of solar or storage to help run the event as efficiently as possible. One for Google I think.....unless anyone already knows?
In other news...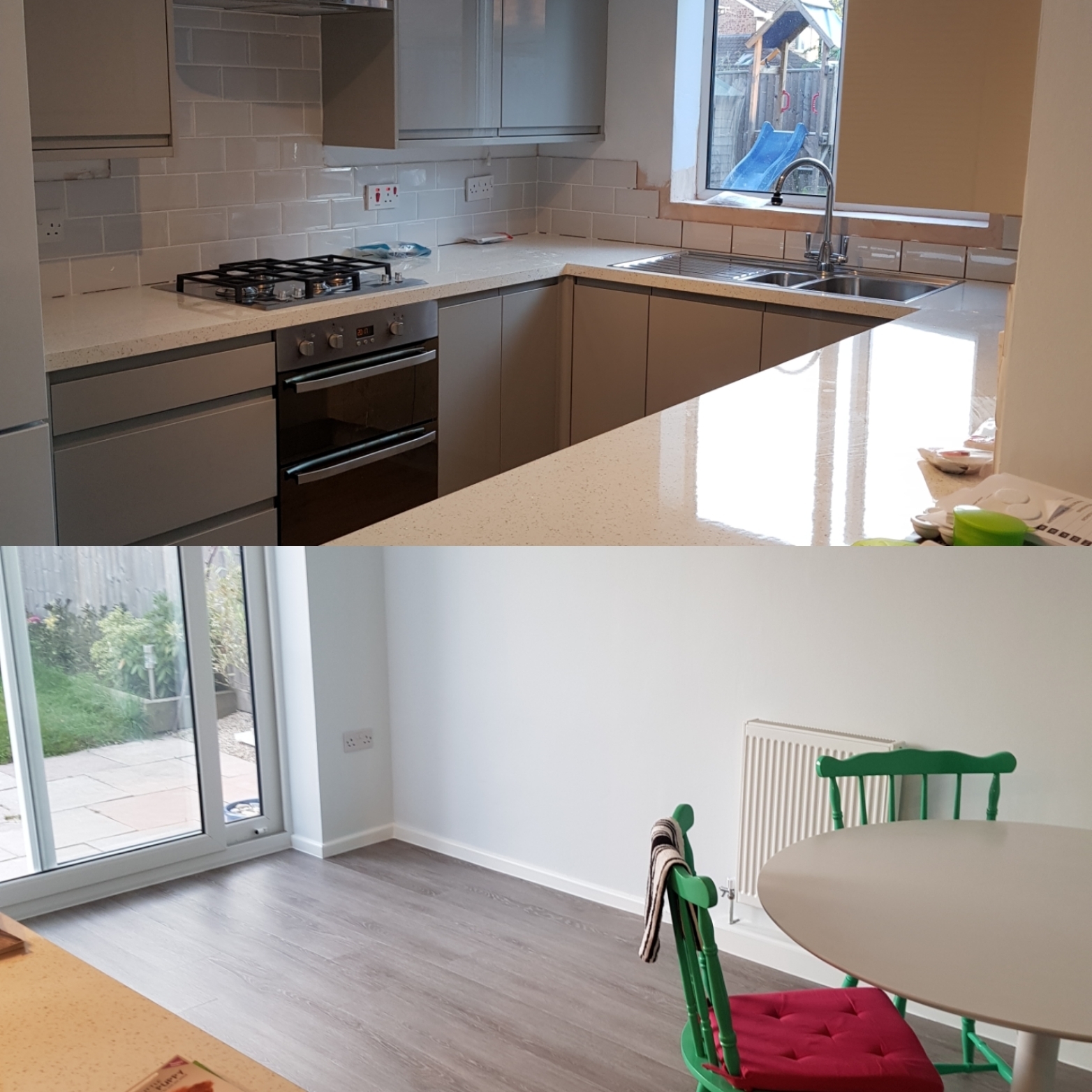 The kitchen is nearly finished! Hoorah I hear you cry, I'm sure you are as fed up with it as me by now
However good progress made this weekend with flooring all completed and about 90% of the tiling and grouting now done. It's so nearly there, and then just the finishing touches so we can move back into the space and start enjoying it! The new fridge freezer is definitely running more efficiently, more even temperature, and isn't freezing up constantly even when on the right setting (due to a dodgy door), so hoping to see some reduction in spend on refrigeration via my OVO account, where my Smart meter gives me an indication as we where we spend the most on energy in our home. Find out more
here
.
It's been a busy week all round.

I was on a road trip last week (hence not being around much on the forum) to visit our colleagues at
Spark in Selkirk
, and then our team at
Corgi HomePlan
. Everyone I met were so passionate about our customers and wanting to do the best they possibly could to give customers a great experience, so it was great to meet and catch up with so many of them over the 2 days. The OVO Group is growing, and its exciting times for us and our customers. You can find out about any current Corgi offers in your
account online
.
New content alert!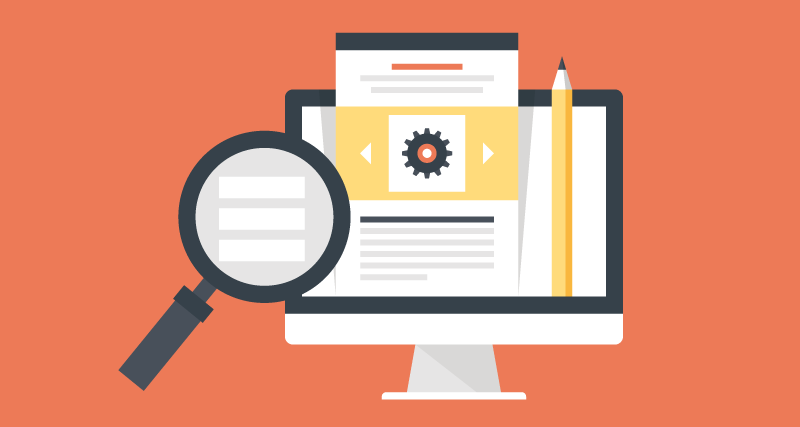 While I was away last week, the team were busy adding lots of new content to the forum to get you guys chatting.
EV's and traffic jams
, sparked some good discussion, as did our topic asking for your feedback on
OVO's customer experience
. Thanks to everyone one that gave their feedback, it's much appreciated.
Not so much paint the town red, but have you heard of
graphene
? Check out
@Amy_OVO
article and let us know what you think.
What do people think about the new electric Jaguar?
@Nancy_OVO
shared this story over
here
, so tell us if you love or hate this new model, or share any other new EV's that you've seen coming, we'd love to hear about them.
So another busy week ahead, hope you are all enjoying the sunshine, especially those of you with the solar...!
Keep an eye out for new content coming across this week, and don't be afraid to share your own, we have a chatty bunch here, so lets start some great conversation.
Oh and before I forget, check out our new Community Blog graphic at the top! Nice hey! Thanks to our creative team here for pulling this together so we are fully on brand!
Darran
Community Manager