Another week, well a 4 day one for me!
Shorter week for me this week, as I had yesterday off to look after my kids, due to a teacher training day. It was a great opportunity for me to have a fun day with the kids, and we made the most of it and were super busy! We had fun at the park, ice creams, played games, I loved it.
Being a Dad is one of the hardest but more rewarding jobs!
It's been a busy week on the forum!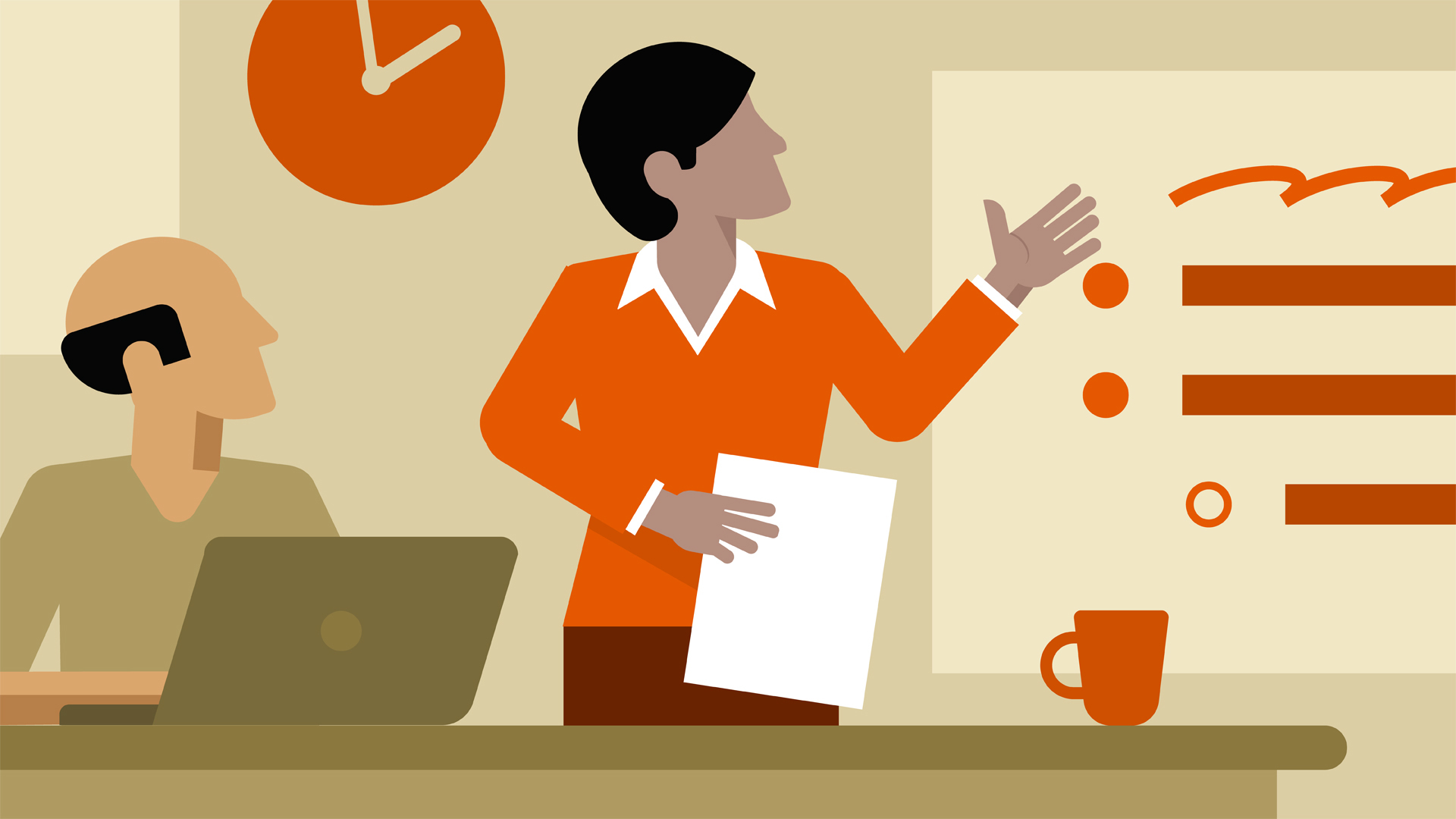 So hot off the back of our VIP day last week, we've been busy going over all the feedback we received on the day and on the forum since (
you can read more about the VIP day here
). We definitely learned a lot from this and are hoping to put a lot of things into practice over the next month or so as we continue to evolve our community!
One of the challenges raised was on occasion there is sometimes some very "official" content being posted, vs the more "conversational" content, so we've been reviewing when and where this is appropriate on the forum. What do you guys think? Is there a space for more official company lines versus less so?
Where my heads at right now is that there is space for both, as we need to remember the forum is public and viewed by over 50k people per month, so if there is a particular message we need to get across, or an official answer to a question that our compliance gurus require us to deliver, that we are OK to do that and you lot are not going to beat us up about that! Sure we can always learn from this, but it's just one of the feedback areas we've been looking at
Other areas in include focus groups on specific subjects for those that want to be involved and dive in to the detail. We are definitely looking into this and hope to run some over the next few months, so keep you eyes peeled for updates on that. Are there any particular subjects you want to get involved in? If so comment below, so we can capture that. After all, we want to make sure these sessions are available for everyone.
We are always looking for more feedback on a range of subjects, for example
here
, we asked about changes to our refer a friend scheme. And this doesn't just extend to the forum, we also asked
here
about changes to part of MyOVO on the website. Have you noticed these changes? Anything else you'd want to change or would like to see more of?


The kitchen saga continues...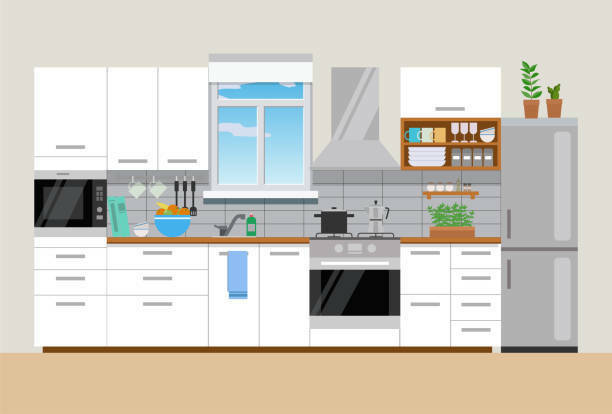 **This is not a graphical representation of what my kitchen will look like. It's just a graphic.....
Yes I know, you've all been dying to hear how the kitchen is going, well the good news is we have base units...oh and some worktop...so there is progress. I've been spending my evenings painting and laying new flooring after sorting the sockets and lighting, so it feels like things are happening? A visit to the DIY store over the weekend proved I am not alone, it was rammed! Clearly this time of year is a popular time for DIY'ers! What projects have you lot been up to? Be great to hear from more of you that are going through this process! You can read more about
@Transparent
home build in my last blog
here
. For those of you doing DIY, it's a great time to make sure any changes are energy efficient and that you take this into account. There is a post
here
which starts off the conversation around making your home more energy efficient and how to save energy.
Anyway, more pics of the kitchen to follow (I forgot to take pics last night).
A short week, is still a busy one:
So this week is shorter but just as busy as any other. We are seeing a lot of great activity on the forum and with the changes we are looking to make, you should all see some positive change over the next few weeks.
We want to work more closely with you all, so check out
@Tim_OVO
's post
here
where we are looking for people to start getting more involved.
What's everyone up to this week? Any plans? Why not find someone on the forum that you haven't met yet and introduce yourself?
Til next time...
Darran
Community Manager