Half-Term and Halloween! 
Another busy week across OVO.  We certainly embraced the Halloween spirit here at OVO and engaged in lots of activities over the last few days.  Your very own Forum mods also got into the spirit of things with a "Mighty Boosh" inspired Halloween dress up theme!  Personally I think they rocked it!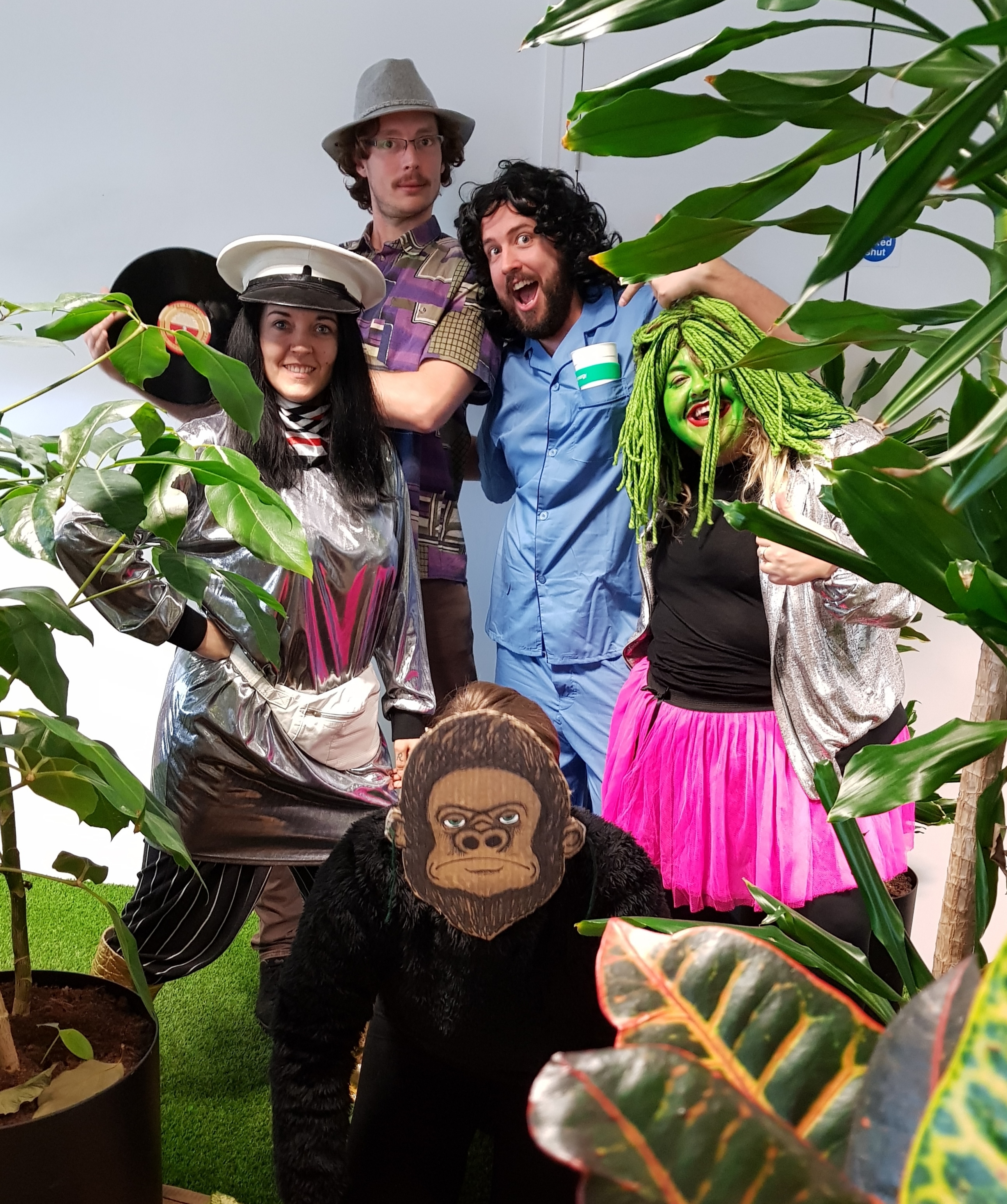 From an energy perspective, the weather definitely didn't help energy use over the half term break, as we, along with a lot of other families I suspect were driven indoors by the horrible wet weather we've had!!  There was a lot of board game time, movie watching and lots of baking in our house!   Great for the soul, but not so good for our energy bills!!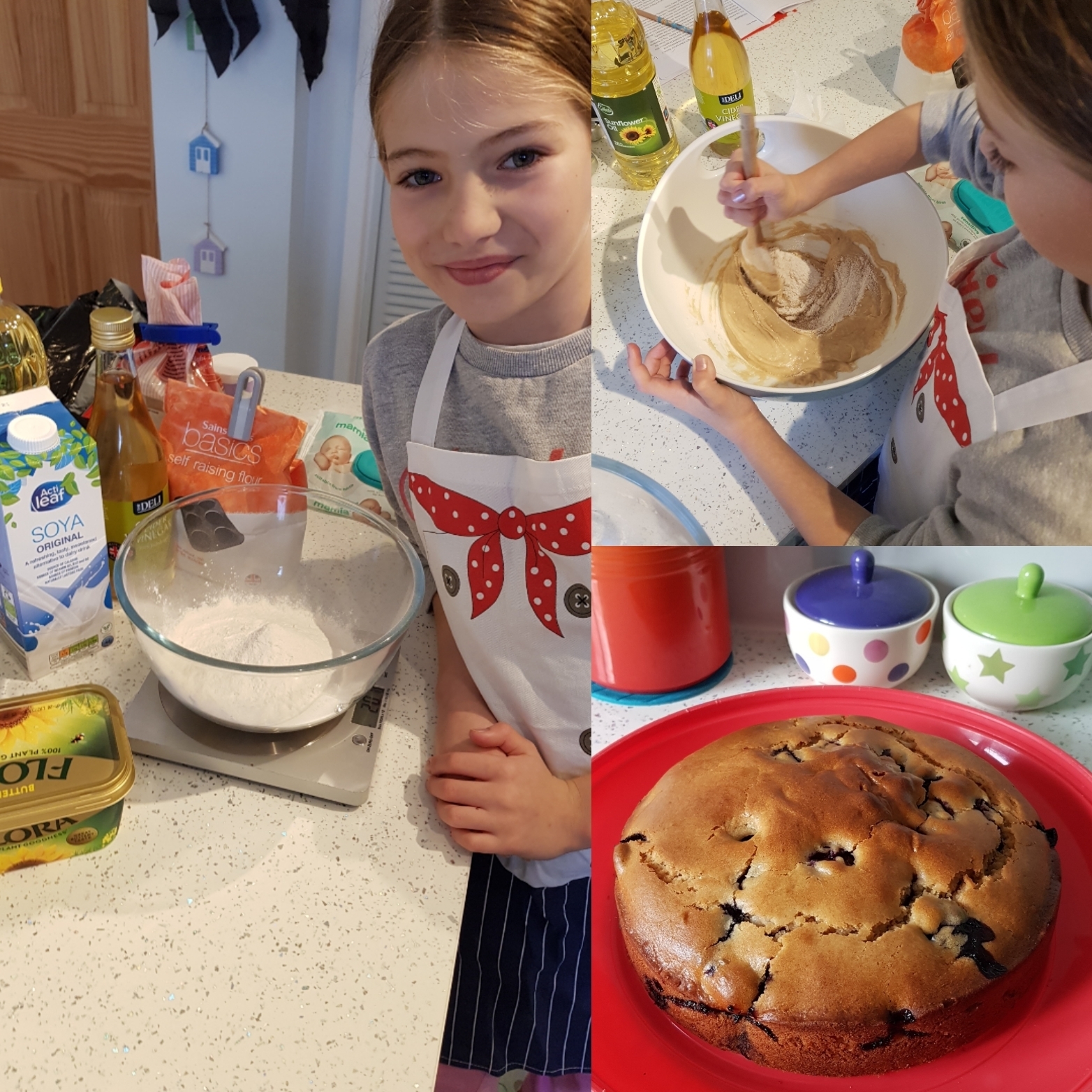 My daughter and I attempted our first vegan cake and it turned out pretty well!!  We were super happy with it!  It was really good, like a giant blueberry muffin!!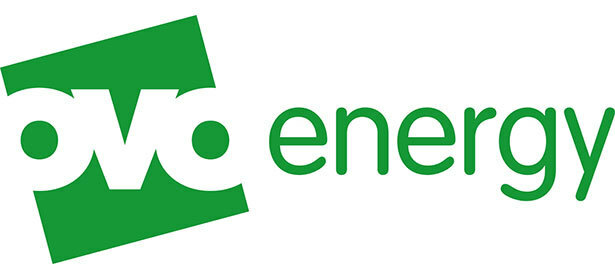 In OVO world, we had some great coverage in the press over the last week.  Check out this article on OVO's Vehicle to grid charger and an intelligent energy grid.   Thanks to those already engaged in the topic!  Great to get your views on this! 
We also announced last week that we've invested in energy marketplace, Renewable Exchange.  You can read more about this here and follow the coverage on Twitter.  

OVO Beyond continues to drive climate change awareness and how we can work together towards a Zero Carbon future.  

So want to find out what's been going on across the forum this week?  Look no further.  There have been loads of you getting stuck into to community life, asking questions, posting comments.  It's great.  Make sure you check out the latest hot topics via the homepage. 
For anyone moving home or has moved home recently, can you help@lettuceleaf with their question on what they need to do to move home with OVO? 
Ever wanted to know why the "Greehouse Effect" is called the greenhouse effect? Well the wait is over.  Thanks to@asktaxman for posting this question and to@PeterR1947 for providing the answer!  
Ever wondered how much energy some of your appliances use, or how much you spend on electricity a year by leaving your mobile phone charger plugged in and switched on when you are not using it? @Transparent and@PeterR1947 have been discussing this over on this topic.  

Thinking about making the move to an EV? Check out our OVO EV Forum.  It's brimming with useful info on what products we offer to make owning an EV even easier, and loads of great reviews and articles of life with an EV.  Worth checking out@Chris_OVO series on the MPG Marathon he took part in.  Really interesting to see the highs and lows of driving an EV over a large number of miles.  
In our featured topics, don't forget, if you haven't fed back on the OVO Foundation yet, head over here to do so now!  We really want to know what you think and get your ideas to help us make the foundation even better! 
Need to know which Mods are around to help if you need it?  Check out out Moderator of the day topic.  Don't forget to check out the unanswered questions if you want to make someone else's day and offer a bit of friendly advice! 
Finally big welcome to some of our newest members,@tina t @elthomas @gemlou1982 @Loveovo and@scottsen11.  Great to see some of you getting stuck straight in and asking a question or posting a comment.   
Have a great week all! 
Darran
Community Manager