Mixing things up this week…
With a "hump day" blog!  Few days later than usual due to me having some well deserved time off with my family. :)   But despite that, it continues to be another busy week for OVO Energy and our partners!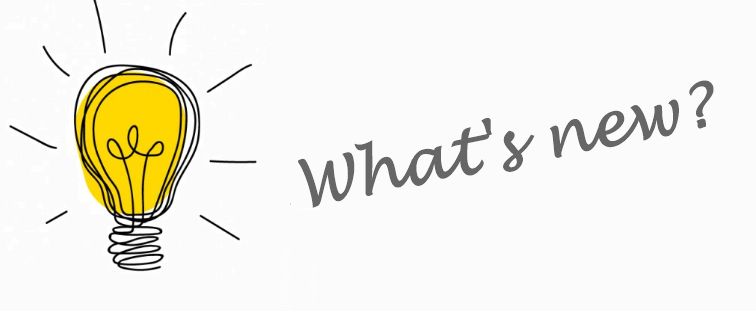 First up, Kaluza announced this week an update on the very first Home Storage installs that have been happening in the UK.  You can view the article here on Twitter.   Exciting times for this technology, although early stages.  But great to see the first ones going on the wall.  We will keep you updated as the trial progresses.    In the meantime, you can register your interest here in the OVO Energy Home Battery Storage trial. 

We've also launched a competition to win a signed Matteo Trentin, Tour of Britain shirt.  Check out the entry details here. 
We're also continuing to support you all on moving towards Zero Carbon by sharing a series of articles showing how we can all do our bit to reduce our footprint.   The latest one focuses on train travel.  Does this work for you? Is this something you could switch to, to help drive down your carbon footprint?  We'd love to hear your views.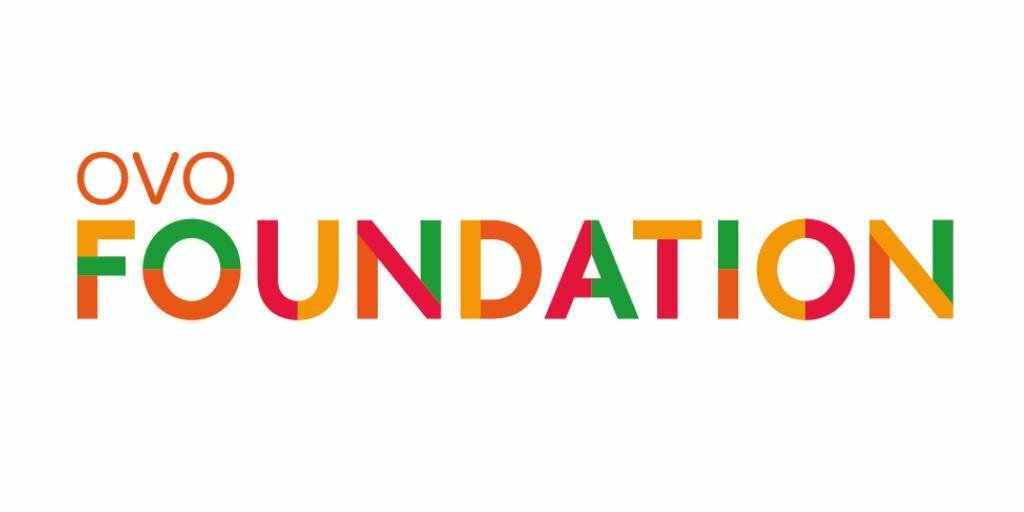 OVO Foundation have also been busy, looking how we can help tackle inequality in education.  You can check out their latest blog here.    
If you're interested in the OVO Foundation and the great work we do in our local community and globally, check out the website.  You can sign up to give a monthly donation via your MyOVO account.  
OVO Forum's been buzzing this week…

Over in the EV world, our engaged Vehicle to Grid trialists are busy keeping in touch and updating us on how things are going, both good and well, not so good. But this engagement in the trial so is valuable to helping us make this technology even better!!  We are still seeing lots of exports which is fantastic and shows the value this charger has in saving energy and supporting the grid.   
For those EV's drivers, or those thinking about switching to an EV, don't forget to check our Chris's MPG series where he's given an overview of journeys he's taken in different EV's and how he got on.  The Second part of the MPG Marathon is right here.  Have you checked it out@Fred Rick @piersjk @Andras @Brummiejon @Dan W @Delboy?  Love to get your comments on this and if you can relate from your experiences. 
In the spirit of community, why not help a fellow member! @benjamyn999 has asked about his interest reward over on this topic.  Why not help him out and explain where this appears on his statement? 
Got a question about the IHD (In Home Display), well@Derek Higgs has been asking a lot of questions on this, so you might find his IHD topic super useful :) 
Don't forget to give us your feedback on the new features that have been added when you create a new topic!   We'd love to know what you think and if you've found them useful.  
Anyone still having issues with accessing their account? Check out this topic with some great advice on how to overcome this from@paul_g 
While you're browsing the forum, check out the Coffee Table area for more general chit chat and useful help and advice on a range of subjects.  There is something for everyone and no excuse not to get involved! 
Finally a big welcome to some of our newest members, @GreenUser @wrongsideof40 @Anand and @YIDDO32.  Thanks for joining, we hope you enjoy being part of our community.  
Have a great week, it's going to be another lively one! 
Darran 
OVO Community Manager