Winter is definitely coming! 

Well the weather has been all over the place over the last week, no wonder there are so many colds and sniffles going around at the moment!  We've had to upgrade this weekend from adding a jumper to actually putting the heating on (finally! according to my wife!).   If you are eligible for Warm Home Discount, you can find out everything you need to know about this years application process here.  
All this talk of winter coming and having a warm home, got me thinking about how we try and get smarter with our energy use.   For example, although cold outside, we had beautiful sunshine streaming into our new family room through large glass doors.  By keeping the door firmly shut for most of the day. it warmed the room up nicely. It definitely didn't cool down as much into the evening!  Luckily we have good insulation. We always leave the oven door open once we've finished cooking, again to allow that warmth out into the room to reduce heating costs. A simple way to harness energy and warmth to save a few pennies.  
   Be great to hear what little tipcs you use to save energy in your home that others could benefit from.  And if you think you might be able to benefit from home insulation, check out what's available.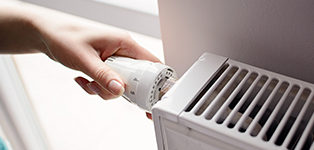 We've also been experimenting over the weekend with turning the thermostat down by 1 degree, which is part of an internal campaign at OVO along with our public one via our new OVO Beyond plan.  We actually didn't notice the house being any cooler overall once it was up to temp, so actually something that's a realistic way to save money and reduce your carbon impact!  Let's all do that and make a difference!  Every bit we can do together, adds up!  Maybe you already do this? Or even better have a Smart Thermostat to help you further?  If so, check out this topic from our very own@ITGeek123 on living with a Smart Thermostat.  Also worth checking out the energy saving tips from this topic when he was featured in a Moneywise article all about energy use!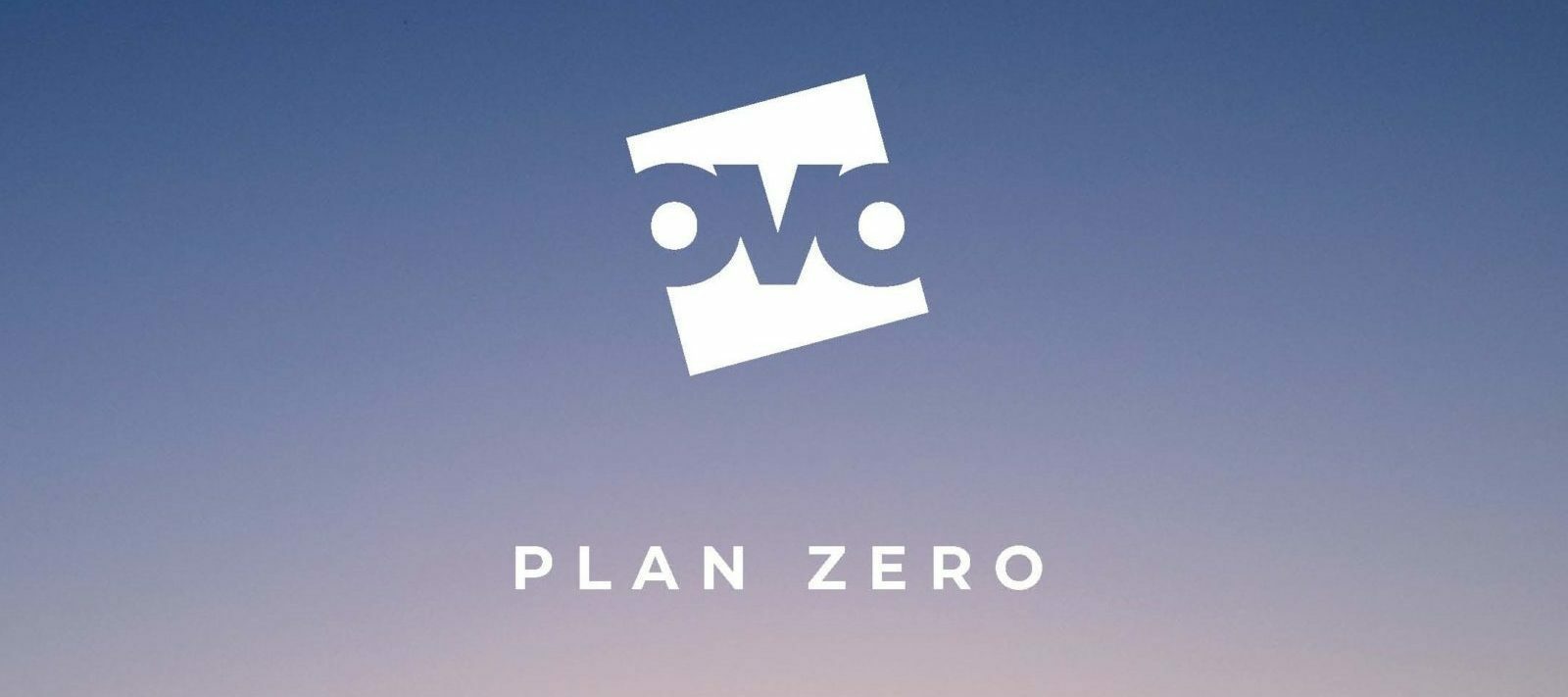 Exciting to here that in line with OVO Beyond and our commitment to zero carbon, that we have increased the amount of renewable energy you get as standard to 50%! You can read all about it on@Tim_OVO's topic linked to Plan Zero here.  
Fun family weekend! 
So my kids school ran a fund raising Scarcrow Trail around the area we live in yesterday.  Was a great excuse to get out in the sunshine and get some exercise!!  The entries were amazing, over 30 in total!  Here are a few of our favourites!  What did you all get up to the weekend?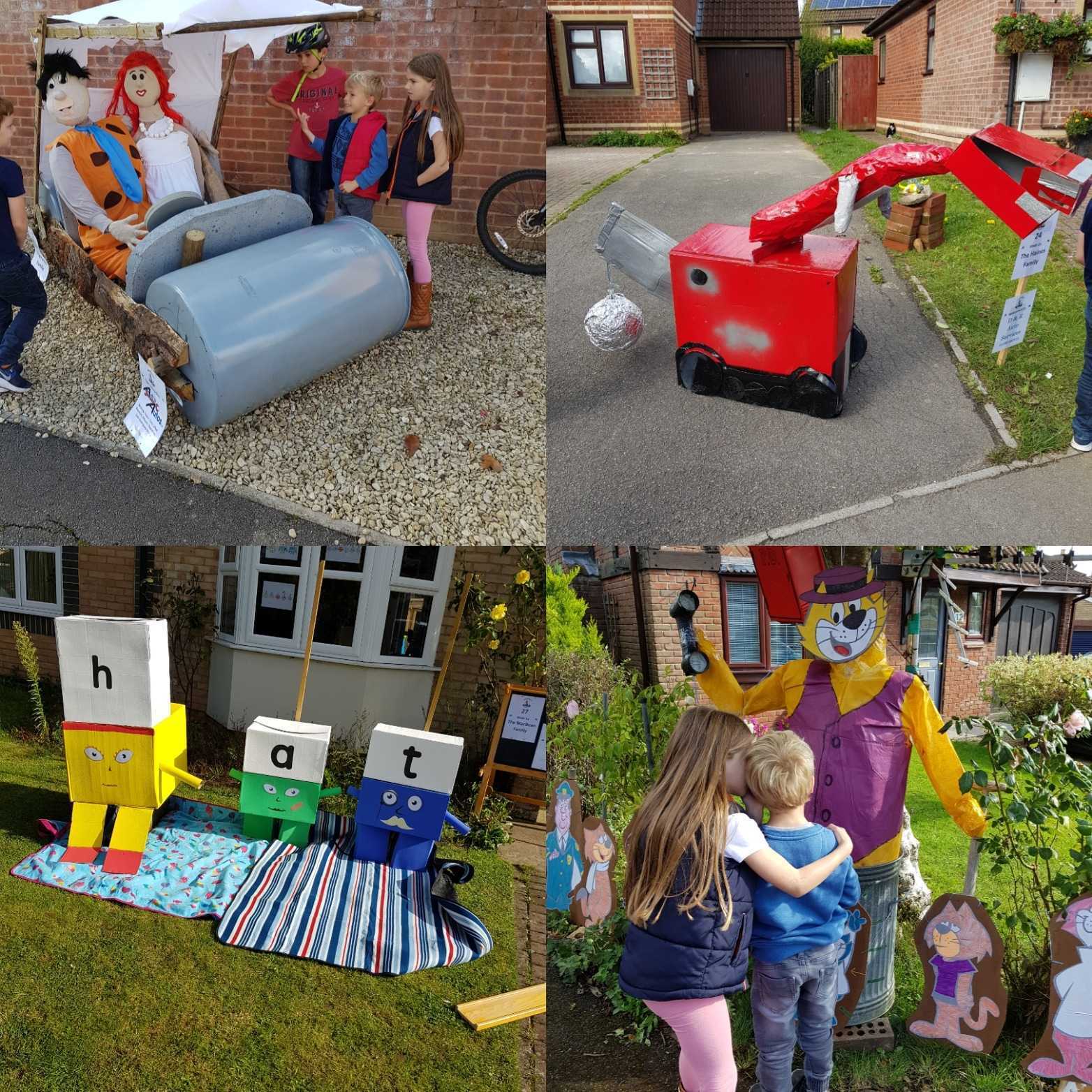 What's been happening on the forum this week? 

@DamionS has been chatting to us on the forum about his meters and the fact they need replacing, check out the conversation over here.  Did you know your meters have a certification date and that your energy supplier has a duty to replace them?  You can find out more over on the topic.  
Need your gas or electric meter moved? Then check out@Nav 's topic here, to find out what you need to know and how to get help and advice on this.  
You can keep up to date with the latest from our Vehicle to Grid trialists, and find out how they are getting on! 
@tonynw is looking for anyone on our EV Everywhere plan in the Lancashire area to get in touch as he's keen to find out more about the plan and the benefits from someone in his area.  If you're an EV driver and in that area, drop him a comment and help him out! 
New to the OVO Forum,  like@Paulkelly12,@DannyShterev ,@Hye Min Kim,@Simonw Tomlinson and@margie murch? Check out our Welcome topic, that gives you all you need to know about community life here on the forum.  
Check out all the hot topics that are getting people talking right here.  Saves you having to post your own! If you can't find what you are looking for then by all means ask away! 
Thanks to all of you for your continued support across the forum, our community needs you!  HAve a great week, we look forward to seeing what this week brings. :) 
Darran
Community Manager