Well what an end to the week and beginning of a new one!
Yes you guessed it, it's been pretty full on at OVO HQ over the last few days. In case you've been under a rock (or just away on holiday and not thinking about us), you'll have seen the in the news and over on OVO newswire that we are looking to buy SSE Retail!@Phil_H was straight on this, posting about the OVO, SSE take over! We've had so much positive coverage on this so far and we now wait to see what happens with the competitions authority and will keep everyone updated as things progress!
In other news across the OVO Group, I was lucky enough to attend the Corgi HomePlan 10th birthday celebrations last week in Dunfermline, which coincidentally was at the same time as the OVO Energy 10th Birthday! The team are fantastic and it was great celebrating their achievements so far and getting excited about what's to come over the next 10 years! You can find out more about Corgi HomePlan over on this topic and check out the new OVO HomePlan offer, via your account. If you don't have boiler cover yet, it's worth a look! #winteriscoming

In other news...
So busy few weeks in our crazy household, so not many new pics to share of what I've been up to. Puppy update - attended first puppy class on Saturday (without the pup), to get the low down on the classes, what to bring and what not too and how the classes were going to run. Excited to get going. We've almost mastered "Sit" and "Wait", so good progress so far! Here's a collection of pics to keep you all going, I'll get some new ones in the coming weeks when I have more time!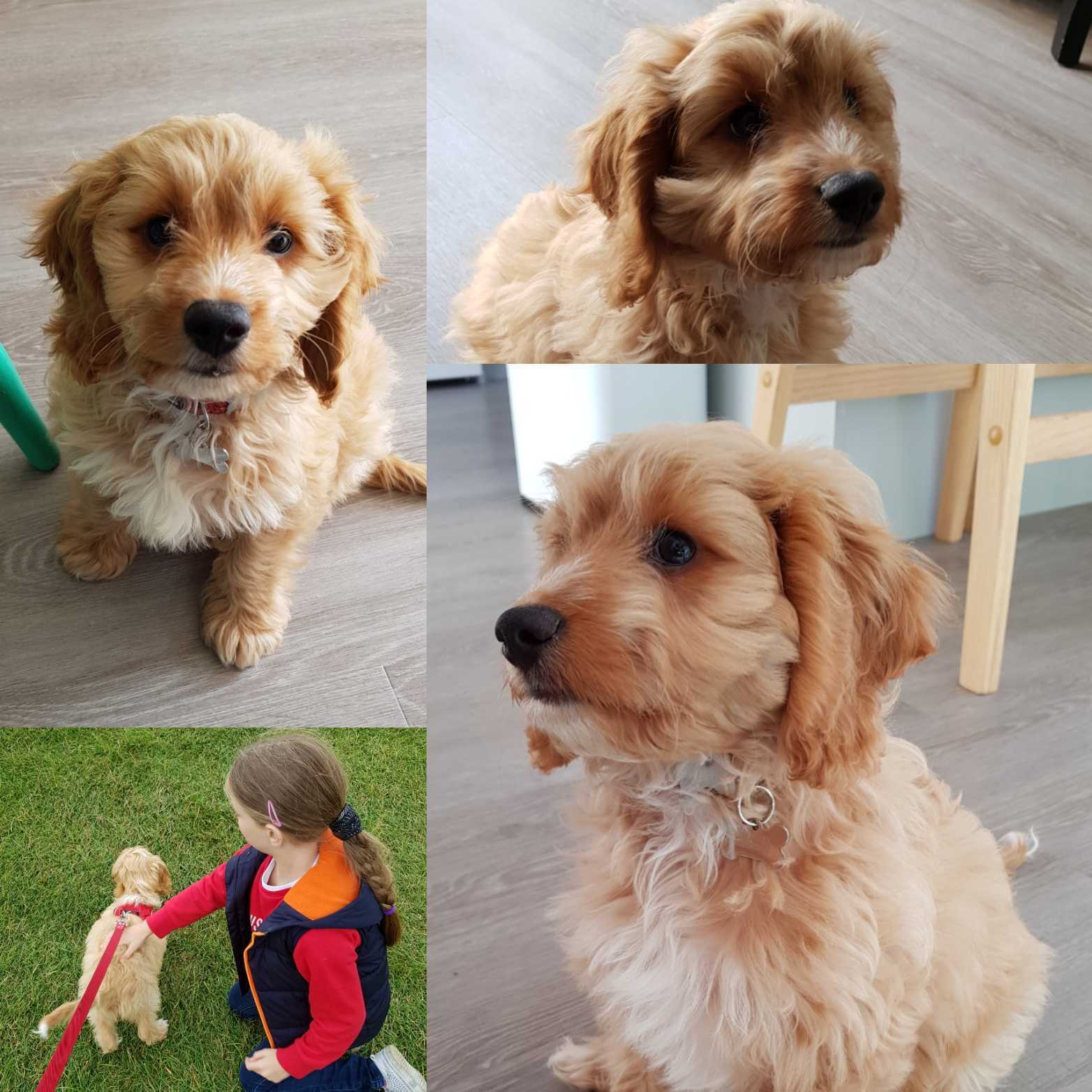 So what's been going on across the OVO forum?

Well@Leo Moran and@piersjk have been continuing to update us with how their Vehicle to Grid chargers are going and checking in with our support team, so we can learn from the activity and their experiences.@DaveY has been posting on his topic about increasing his DD payments and how he can go about that so he can benefit from being in credit.@hannah9590 has been getting some help and support from@Transparent on her topic regarding her new home and possible converting of the supply.

We also saw a lot of chatter around renewal prices, and why should customers pay a little bit more to stay with OVO Energy. We explain all on this OVO renewal price topic here.

Worth checking out this topic on how much money you could save on electric by being aware of what appliances, or devices use energy when you least expect.... Make sure you share your findings with us!!

Big welcome to some of our new members,@hannah9590,@Canada1,@kinderson,@Joaoricardo99 and@RobbieKneale. We hope you enjoy being part of our community. If you need to, check out the Welcome messages for more info on how you can get involved.

Been another great week of activity across all kinds of topics. Feeling like you want to get more involved? There are a load of members looking for your help. Check out our Unanswered questions and be brighten someones day.

Going to be another busy week at OVO HQ, thanks to all of you for sticking around and getting involved!!

Darran
Community Manager