Damp squid...


So I'm just going to say it, this weather is weird. Feels like we've said goodbye to summer when it's barely started and now moving straight to late October. I even saw a shop setting up shelving displays for Christmas over the weekend, which I was not impressed with!

I'm sure for some of you, the weather has had you (or members of your household) reaching for the thermostat, we definitely had that conversation at least once over the weekend as it was proper chilly! Makes you think about climate change and why the seasons are more erratic now than they used to be.  @Nancy_OVO wrote a great article here a few months back on how can all do our bit. Worth a read on this damp Monday morning along with @Amy_OVO article here on how you can do your bit with OVO.

If, and I say if, you are starting to think about winter (
), our very own @ITGeek123 wrote a great article about his Smart Thermostat and it works. Might help you decide if you need to upgrade to be ready for the coming months!

What's going on at OVO?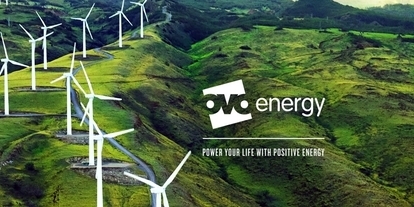 Well, we are in peak renewal season, as are a lot of other suppliers, so we are super busy helping our lovely customers fix in with us to enjoy good value tariffs, with all the great benefits of being with OVO. Our amazing forum (with Members lounge), our customer service, our interest reward on any credit etc, we've got it all going on. If you are renewing, check out the recently asked questions, there is a load of chatter gong on here that may help you if you have any questions about fixing in again.

If you didn't see it last week, then check out our Fantastic Five and see what our foundation is going to be working on over the next 12 months. You can also donate to the foundation via MyOVO if you want to help us make a difference.


In other news...
Max continues to settle in well! We've been busy cracking on with basic puppy training, which is a challenge but every day, we are seeing a little bit of progress, so all good! His little personality is definitely coming out, and he's a lot of fun!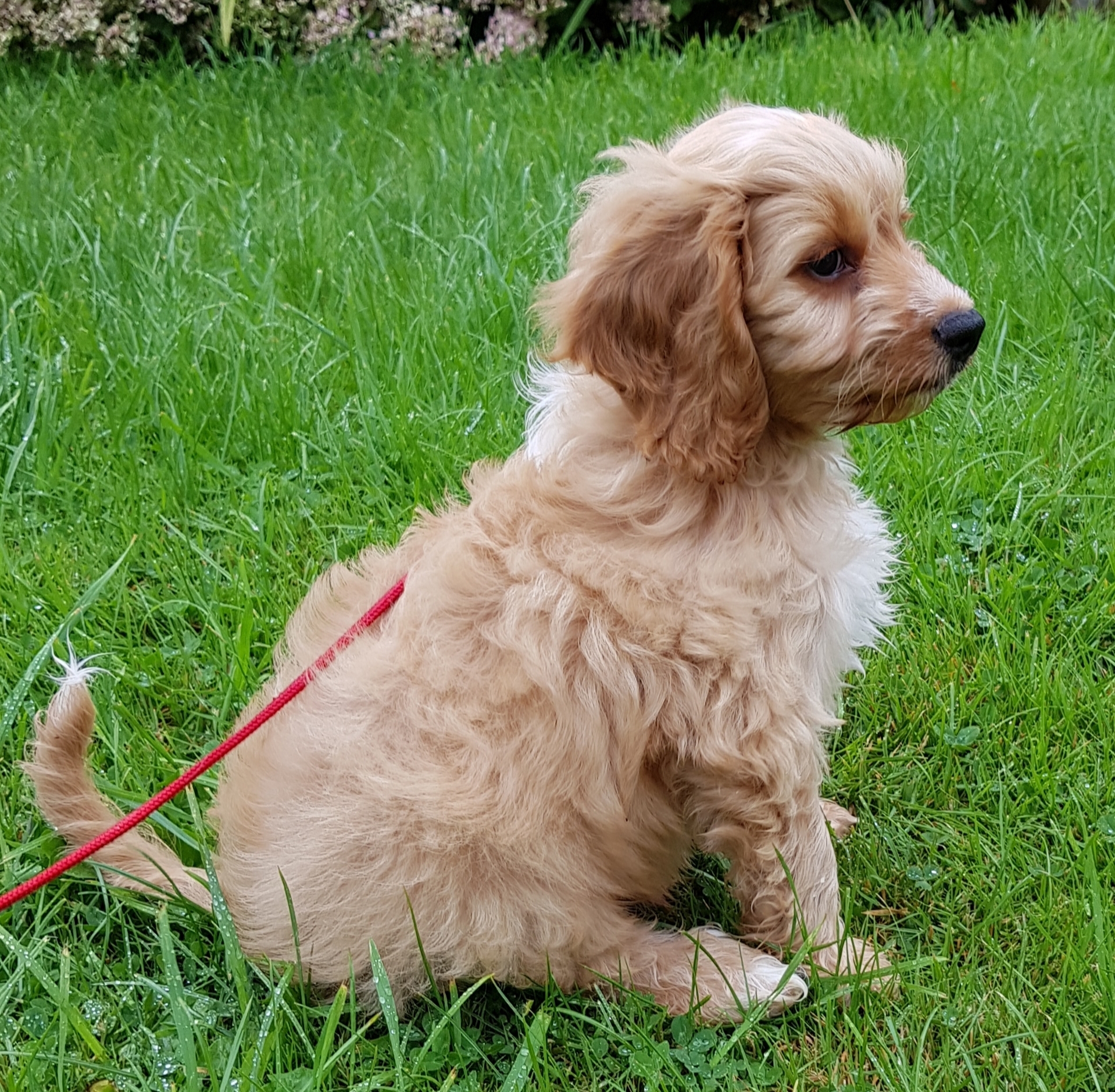 The forum this week:


We will be around, continuing to support our renewing customers! We've also moved our V2G trial content into the main forum now (this was previously a private trial group). Due to the number of people now on the trial, we've made this accessible for all, so you can keep up with whats going on if you have an EV and might be interested in the output of this.  @Leo Moran @Delboy @piersjk have been busy sharing thoughts and feedback with the group which is exactly what we need from the trial to help us develop the technology and the plans further. Keep it coming!!


Talking of feedback, anyone had the issue that @Transparent reported with notifications?


New forum member @Tufty71 has been getting stuck in with conversations around Smart Meters and IHDs. Due to his level of activity and help he's offered to other users, he's already moved up a couple of ranks!! Keep up the great work!

If you feel like you want to help others this week, check out the unanswered questions section and get involved.

Have a great week all! Look forward to seeing you all getting involved across the forum!

Darran
Community Manager