Wow, 10 weeks in already!
Firstly, big thanks to
@Nancy_OVO
and
@Eva_OVO
for taking the reigns while I enjoyed some well needed time off. Majorca is beautiful, in particular Puerto Pollensa, where we stayed is stunning.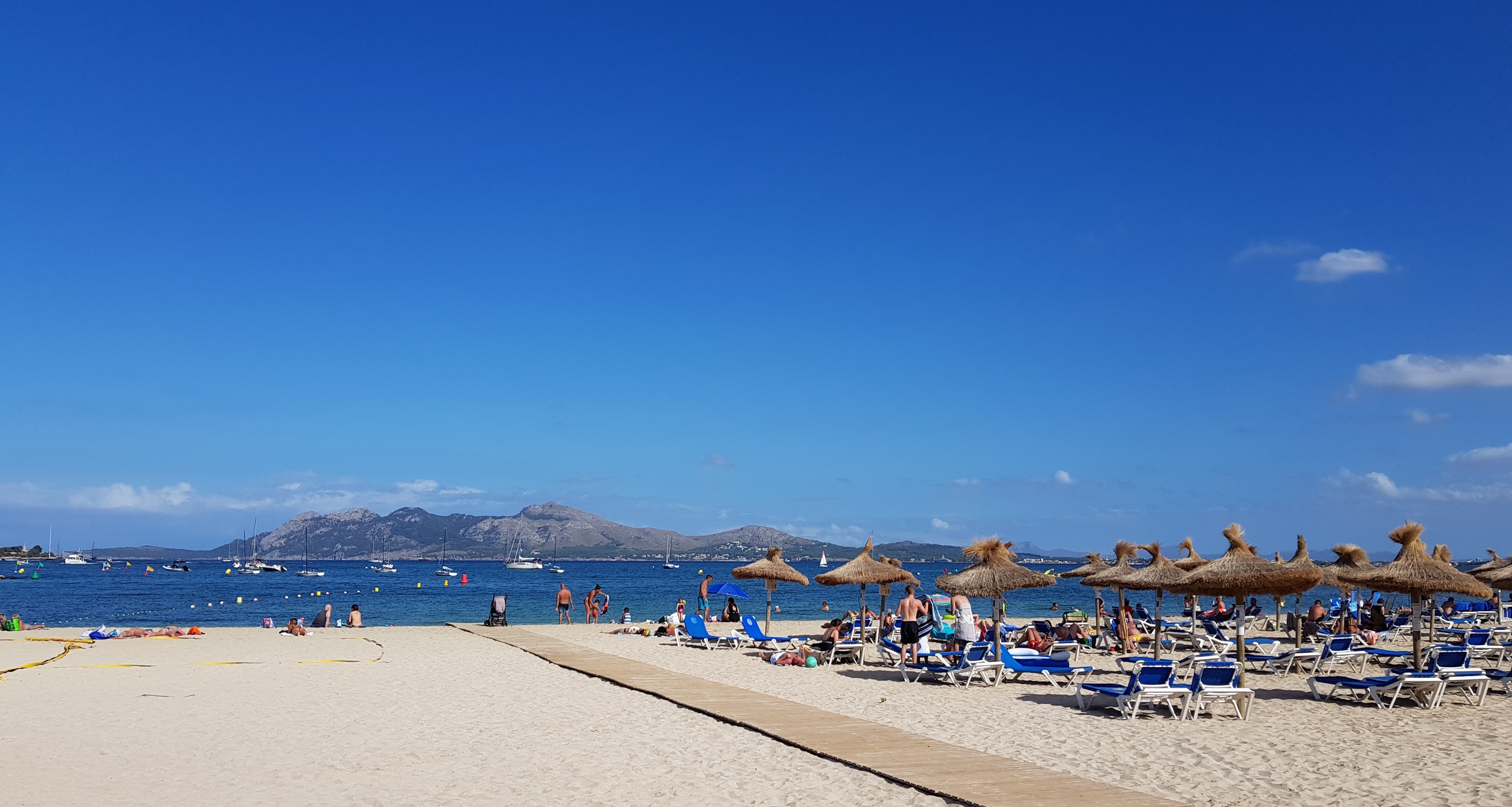 But, now back down to earth and back to the daily grind!
In other news...
@Amy_OVO
recently started our very own virtual Pets Corner, and its great to see so many of you sharing your pet photos and stories, lets keep that going, so good to have some positivity, especially when the UK weather is not being that kind to us right now!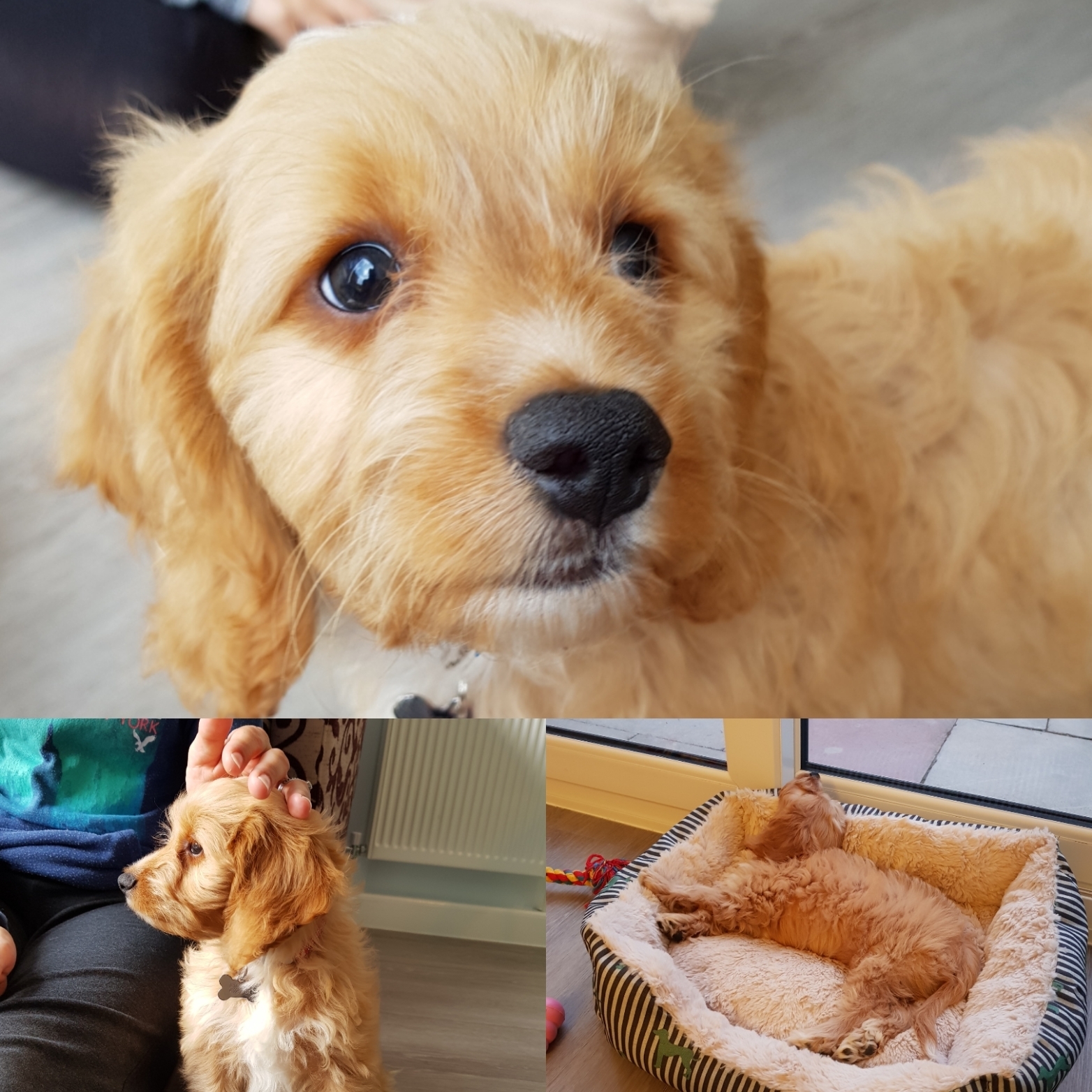 And in line with that, I mentioned last week, I had some news, and here it is. My little family welcomed Max to our home over the weekend, and so far he's settling in great! You can read more about the first couple of days with him
here
.
In and around the forum: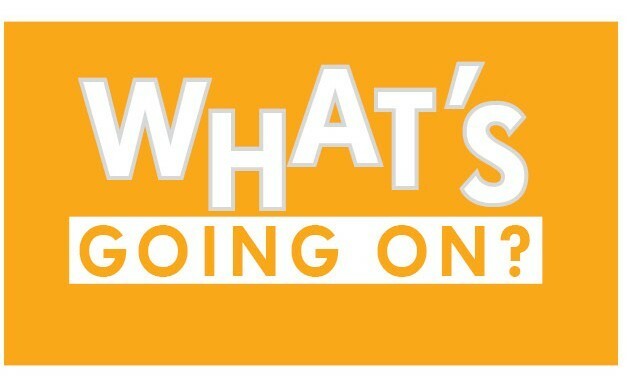 It's been another busy week. We've been signing people up to take part in some user research in working out and managing your
Carbon Footprint
. Want to be involved? Comment on
@Tim_OVO
topic to find out more and get involved.
EV's have also been discussed this week, you can read more and chat to fellow EV owners, like
@Leo Moran
@aaronr
and
@NoPoke
on this EV topic
here
.
Don't forget if you have a question for us directly or need a mod, check out our
Mod of the day
topic to find out who's on duty!
The OVO Foundation have also been busy working with local charities and you can find out more about this over
here
where we've announced the fab five we will be working with over the next year.
That's it from me for the moment. Have a great week, get involved!!
Darran
Community Manager