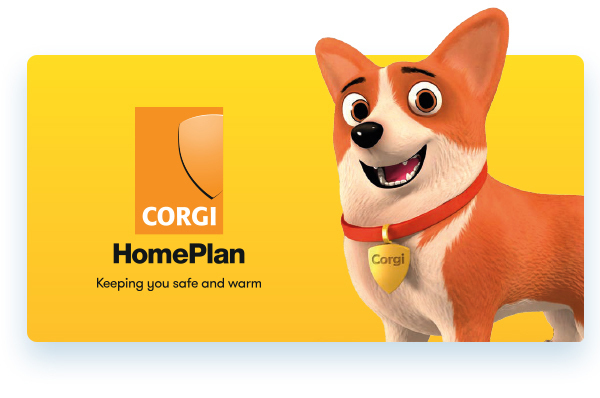 Received an email from OVO regarding taking out homecare with Corgi.
Did a bit of digging around online and found Corgi Homecare to be labelled as little more than cowboys and totally unreliable.
I'm currently with British Gas homecare and am unhappy with the costs.
Liked the look of the cover and price (first 3 months free) from Corgi but am a bit bewildered with OVO recommending the 'cowboys'.
Any help appreciated.
Mike