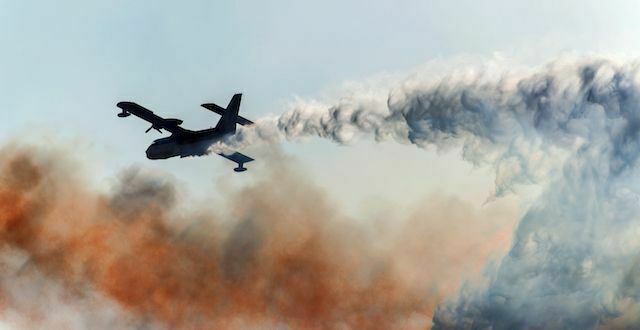 The BBC have written an article highlighting the fact that more than 50% of major airlines aren't offering customers the option to offset the carbon dioxide from their flights.
This could also be considered positive news if you didn't know they even offered this in the first place (it's news to me!)
Here's a link
to the article by the BBC that illustrates what it is, how important it is and why more airlines need to be joining in and helping the environment. Let us know your thoughts!