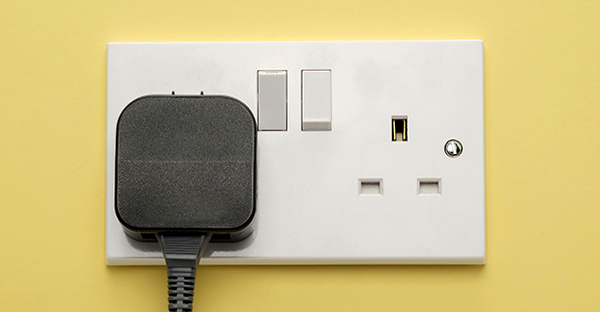 To update on what's going on, hopefully you'll now be aware, Economy Energy, has ceased trading and Ofgem (the GB energy regulator) has decided that OVO Energy will be taking over all Economy Energy customers energy supply.
We added lots of useful information to our website to help answers some of the common questions we've already been seeing coming through.
If you have a question about the transition, please check our website
here
first and if your question is not covered, please post below so that we can have a look and let know what happens next.
Here are a couple of the most common questions we've seen so far:
What's happening with my old contract and rates?
You are being switched to OVO's standard variable plan, Simpler Energy. You'll find full details on your energy rates in our welcome pack, which is being sent soon.
How long will the process of switching over to OVO take?
The migration process will take around 21 days for dual fuel accounts. Once your account is set up, you'll receive a welcome letter with everything you need to know about your new account with OVO.
What's happening with my credit balance?
Once your account has been transferred to OVO, we'll review your credit balance and provide further details. There is another topic
here
that has a bit more information on this.
What about my Warm Home Discount?
Don't worry, we'll be honouring all Warm Home Discount payments to all eligible customers. More details will follow.
Hopefully for most of the customers it will be smooth transition, but there is a lot to do, so please bear with us as we navigate through moving you to OVO Energy.
Updated on 12/07/2019