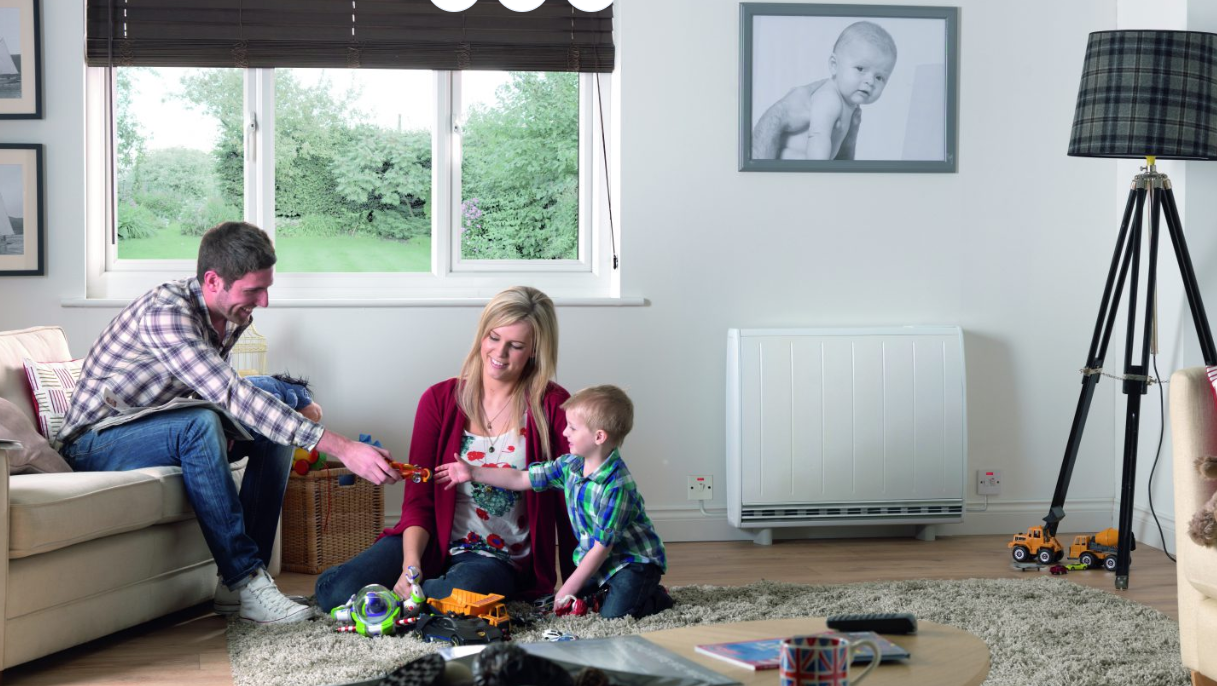 Another step towards our mission of a decarbonised energy system, this time it's heating!
These are the key parts of this announcement (full article
here
):
As part of a series of strategic partnerships, OVO will join forces with Glen Dimplex Heating & Ventilation, the world's largest manufacturer of electrical heating appliances.
The partnership involves the integration of Kaluza, OVO's intelligent energy platform, with Dimplex Quantum high heat retention storage heaters to unlock in-built flexibility and shift consumption.
Overcoming the challenge of decarbonising heat is crucial if the UK is to reduce its carbon emissions. Previous analysis by Imperial College London and OVO found that smart electric heat could reduce the cost of decarbonising heat by up to £3.9billion a year.
If you have storage heaters, we want to know if you're interested in a more efficient and smart heating system!